Applebee's 25-Cent Boneless Wing Deal Is Back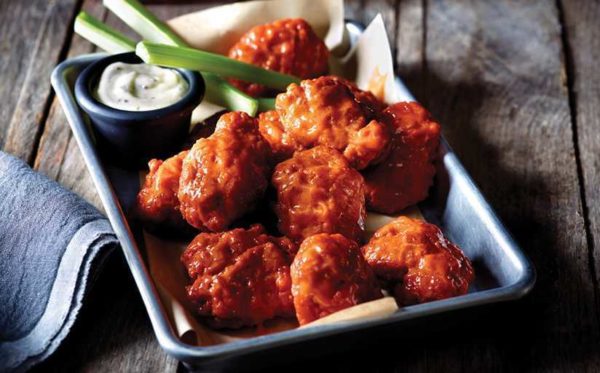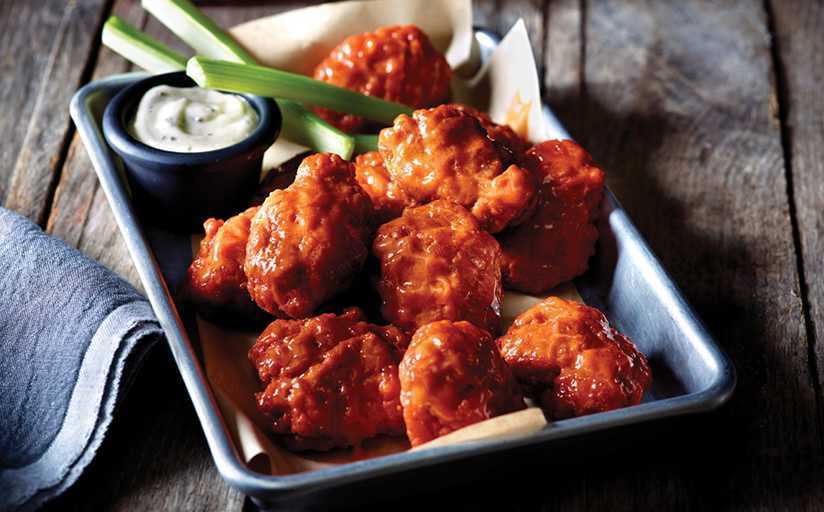 Applebee's has brought back its now-iconic 25-cent boneless wings deal.
Once again, you can eat delicious wings for a super-low price.
To take advantage of the offer, simply place an online order of $20 or more and you'll qualify for 25-cent Boneless Wings with code "25CENT" at checkout. Just take note that the offer is valid on a 20-piece order of Boneless Wings, which will set you back 5 bucks.
Applebee's Boneless Wings feature crispy breaded pieces of boneless chicken tossed in your choice of Classic Hot Buffalo Sauce Honey BBQ Sauce or Sweet Asian Chile Sauce. Each order is served with your choice of bleu cheese or ranch dressing.
Applebee's 25-cent Boneless Wings offer is valid at participating locations nationwide for a limited time. Prices may vary by location.
You can find four Applebee's in the downriver area so choose your closest one and take advantage of the 25 cent boneless wings now before the deal is gone.
For more info on the deal please visit the Applebee's website.
Source: Chew Boom and Applebee's.