Applebee's 25-Cent Boneless Wing Deal Is Back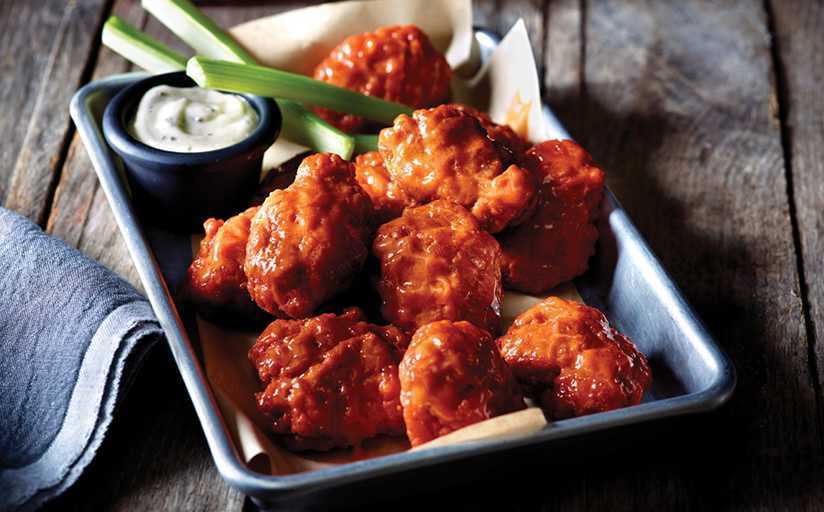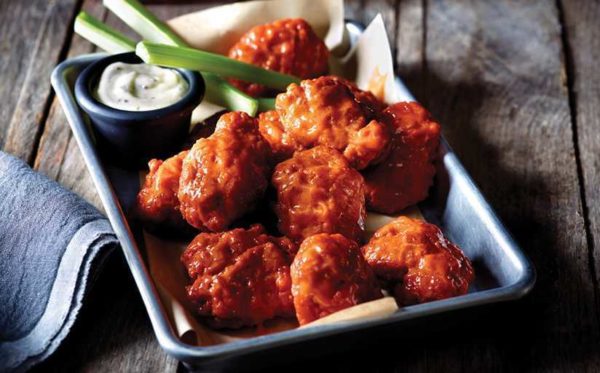 Applebee's has brought back its now-iconic 25-cent boneless wings deal.
Once again, you can eat a ridiculous amount of wings for a super-low price at participating Applebee's restaurants.
Heads up: The deal is only available when you actually eat in at a your favorite neighborhood Applebee's  no delivery or pick-up!), but you can buy all the wings you want.
The only limit to how much you can have is your stomach's capability and the restaurant's stock.
You can find four Applebee's in the downriver area so choose your closest one and take advantage of the 25 cent boneless wings now before the deal is gone.
For more info on the deal please visit the Applebee's website.
Source: Delish and The Fast Food Post.