Looking for low cost marketing ideas?
One of the most effective ways to increase revenue at your restaurant – for sit-down, takeout and delivery orders – is through a solid restaurant marketing strategy. But working with a limited marketing budget, you need to make sure all marketing efforts can provide a strong return on investment.
If you're marketing on a budget, here are several low-cost marketing ideas to promote your restaurant.
Update your website
Your restaurant website can be your most important marketing tool if done correctly. It's the first point of contact for many customers and can make or break whether a customer decides to dine with you. A few ways to improve your website include making your website responsive (so customers have the same experience on all devices), hosting menus on a unique page and offering online ordering.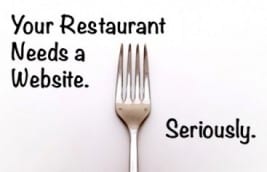 Maintain a blog on your website
A blog is an easy and cost-effective way to attract hungry diners to your website. You can blog as often as you'd like, though a few posts each week is ideal. Blog about topics relevant to your customers, and consider writing about new menu items, upcoming events or other company news.
Engage with customers on social media
Today's digitally savvy customers often rely on social media to find new restaurants, stay updated on their favorite restaurants and find local deals. To engage with this audience, make sure you have a strong presence on Facebook, Instagram, Twitter and online review websites. Add personality to your restaurant brand by uploading pictures of food, staff and happy customers or offering contests, such as a giveaway for a free appetizer in exchange for sharing a social post.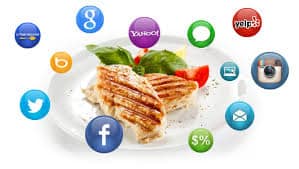 Implement an email marketing program
For its relatively low cost, email marketing has the potential to attract new customers and encourage previous customers to return. Build a strong subscriber list by asking customers to sign up on your website or social media and engage potential diners with great content. If you're involved with a local restaurant week or other community event, gather email addresses from customers in exchange for a chance to win a gift card. Email marketing content can include special offers based on previous orders, deals of the week, upcoming events, social media highlights, positive customer reviews and more.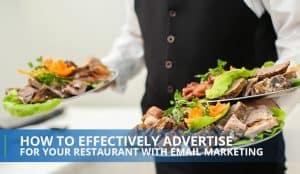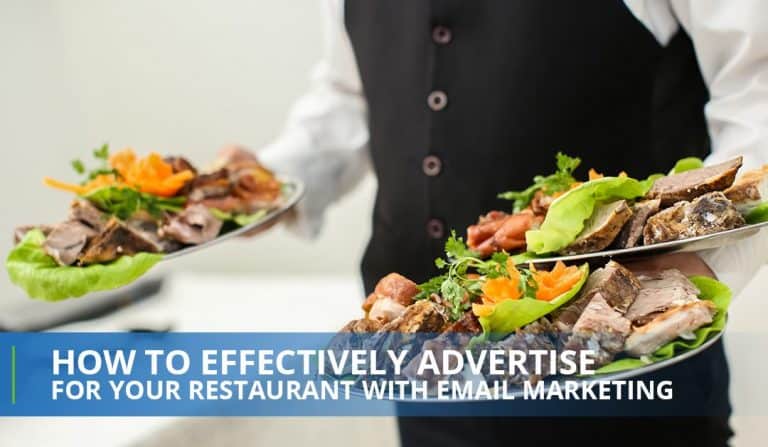 Connect with local press
Whether you're an independent restaurant owner or just opened a new location of a restaurant chain, local media relations is a budget-friendly way to spread the word and get customers lined up at your door. Consider partnering with a local charity or offering a discount to local residents, and reach out to local blogs, radio, TV and newspaper outlets with the news. Once you have contacts at each of the media outlets, keep them on hand so you can keep in touch with future news.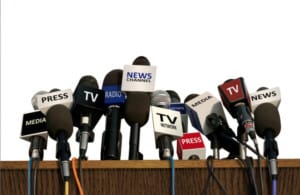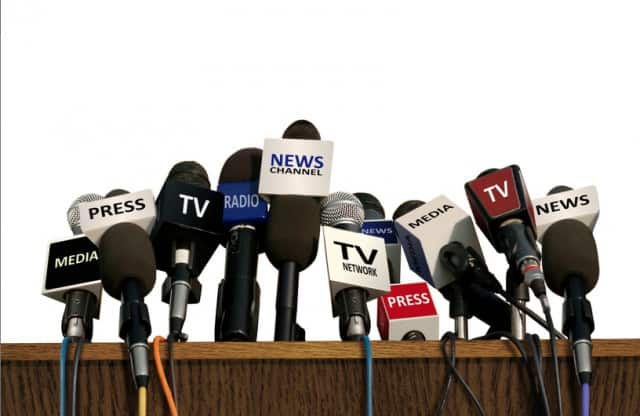 Want to stay up to date on restaurant marketing trends that could benefit your business?
Follow our restaurant marketing section here for more ideas that will help you to be effective on a shoestring budget.

If you don't have the time or staff to handle the marketing needs yourself, why not hire Splattered Paint Marketing, a downriver marketing agency that can turn your marketing strategy on full blast.

Join our weekly newsletter
so you won't miss a bite…
[mailpoet_form id="1″]