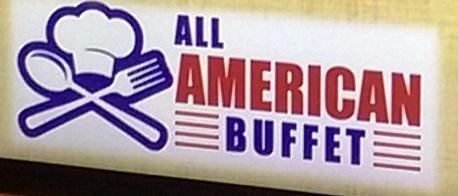 The restaurant has recently changed new ownership and will be holding a week long celebration every day, with a special party on Thursday that includes Disney characters from the hit movie "Frozen."
Click thumbnails to enlarge Thursday evening is lining up to be a big party at the All American Buffet. The restaurant, 13753 Eureka Road in the Southgate Shopping Center, has been open since 2012 when Wyandotte accountant John Golovich put together a corporation to open the restaurant in the location of the defunct Old Country Buffet.
The following two tabs change content below.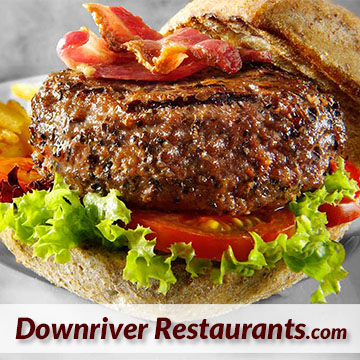 Downriver Restaurants Staff constantly search for the latest restaurant news and bring you the best restaurant and fast food coupons, discounts and deals you can use each and every month. Visit our COUPONS section to see what we have found. You can also follow Downriver Restaurants on social media for more exciting news and discount opportunities for the downriver community.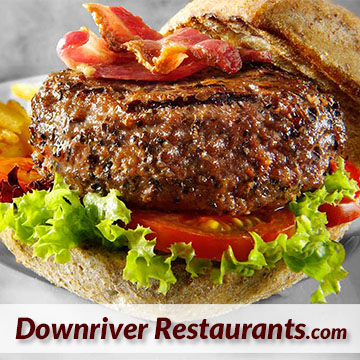 Latest posts by Editorial Staff (see all)