Need some marketing ideas for August?
During hot August nights (and days), family and friends enjoy spending time together eating out and celebrating. The summer is in full swing and the temperature is heating up.
You need to find ways to bring in the crowd and keep your business rising as well.
So, we have some great ideas for you.
Bars and Restaurant are always looking for new restaurant marketing opportunities. Fresh ideas or tips each month to help spur new customers, or bring back repeat visitors.
August has quite a list on the calendar for special days to celebrate.
If you keep the focus on friends and family during August, you can easily create a marketing plan that will be centered on Sons and Daughters, Sisters, Girlfriends, Friendships,  and Senior Citizens.
Here's a list of national days to use in your marketing for August:
1 – National Raspberry Cream Pie Day
1 – National Girlfriends Day
2 – National Ice Cream Sandwich Day
3 – National Watermelon Day
5 – National Oyster Day
5 – National Mustard Day
6 – National Root Beer Float Day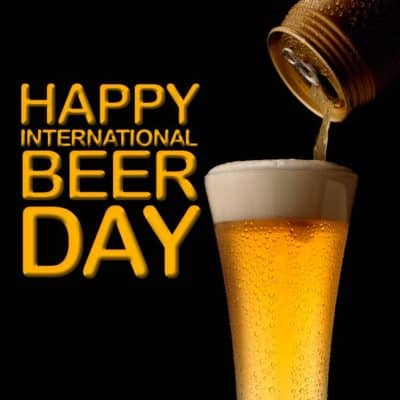 7 – International Beer Day
7 – National Sisters' Day
7 – Friendship Day
8 – National Frozen Custard Day
8 – National Zucchini Day
9 – National Rice Pudding Day
10 – National S'mores Day
11 – National Raspberry Tart Day
11 – Son and Daughter Day
12 – International Youth Day
12 – Middle Child's Day
13 – National Filet Mignon Day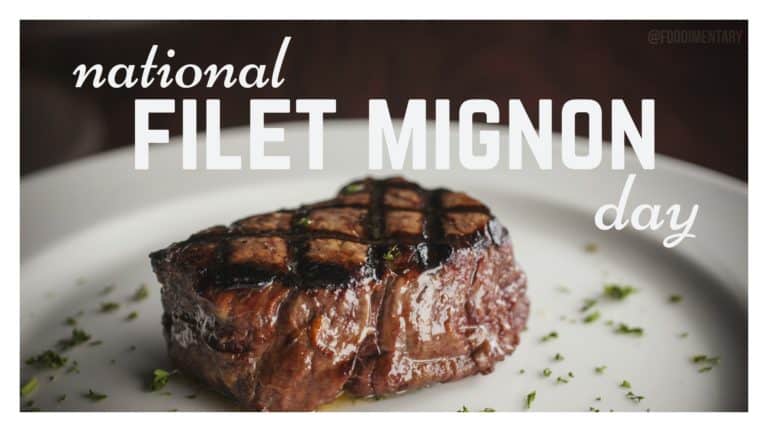 13 – International Lefthanders Day
15 – National Lemon Meringue Pie Day
16 – National Rum Day
16 – Tell a Joke Day
17 – National Vanilla Custard Day
18 – National Ice Cream Pie Day
19 – National Potato Day
19 – National Soft Ice Cream Day
19 – Photography Day
20 – National Chocolate Pecan Pie Day
20 – National Lemonade Day
21 – National Spumoni Day
21 – National Senior Citizens Day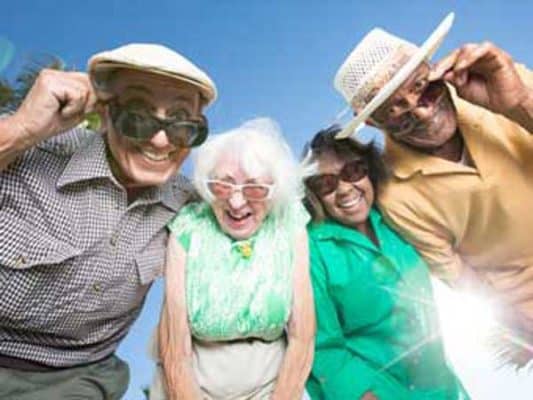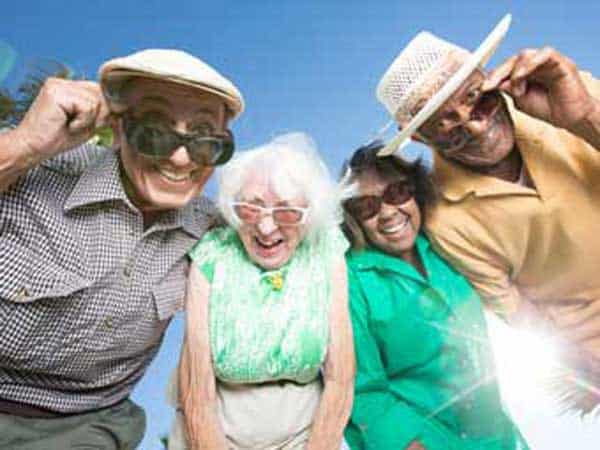 22 – National Pecan Torte Day
22 – National Eat a Peach Day
23 – National Sponge Cake Day
24 – National Peach Pie Day
24 – National Waffle Day
25 – National Banana Split Day
25 – National Whiskey Sour Day
25 – Kiss and Make Up Day
26 – National Cherry Popsicle Day
27 – National Banana Lovers Day
28 – National Cherry Turnovers Day
28 – National Bow Tie Day
29 – National Chop Suey Day
30 – National Toasted Marshmallow Day
31 – Trail Mix Day
Take a few ideas from the list and put your restaurant marketing into overdrive.
We share some pretty good ideas each month. The idea here is to utilize every possible restaurant marketing tip without breaking the bank. We want to help fill your tables with customers so use several of these August restaurant marketing ideas to your advantage.
Want more holiday ideas? Then you need to visit our main HOLIDAYS page for an entire year of marketing suggestions.
Got a suggestion or want to leave a comment? Feel free to throw down some words below.