Baskin-Robbins offers everything you need to build sundaes at home.
The ice cream chain has launched its new Do-It-Yourself Sundae Kit.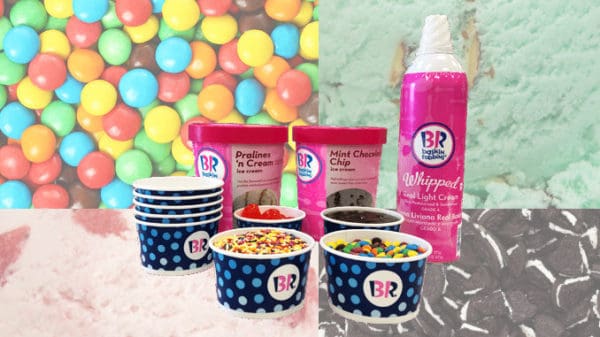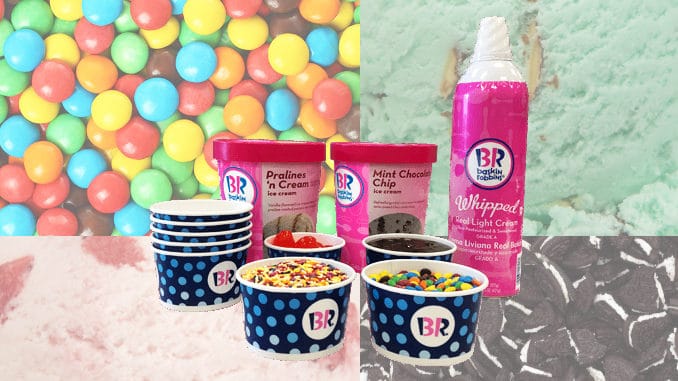 Each DIY Sundae Kit includes two pre-packed quarts of your favorite ice cream flavors, three toppings of your choice, a can of whipped cream, and cherries to top it all off. You also get cups to build sundaes, spoons, and napkins.
You can find the new DIY Sundae Kit at participating
downriver Baskin-Robbins locations
for a
suggested price of $24.99
. Price may vary by location.
Visit Baskin-Robbins online for more details or you can follow them on social media.
Source: This post appeared first on Chew Boom.