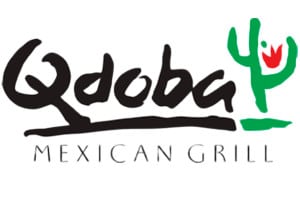 Qdoba is celebrating its 10th annual "QDOBA for a Kiss" promotion this Valentine's Day on Friday, February 14, 2020.
A part of the promotion, Qdoba will be offing a buy one, get one free entree (of equal or lesser value) when you share a kiss with someone or something on Valentine's Day at participating locations.
"For the last decade, we've witnessed parents kissing their children, partners pecking each other, and even guests kissing their burritos on Valentine's Day, all in the name of free QDOBA," said Jill Adams, vice president of marketing at QDOBA Mexican Eats. "We're all about bringing flavor to people's lives, and our QDOBA for a Kiss event gives guests double the flavor that day!"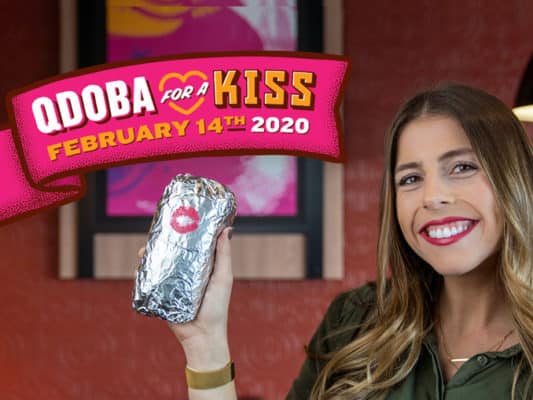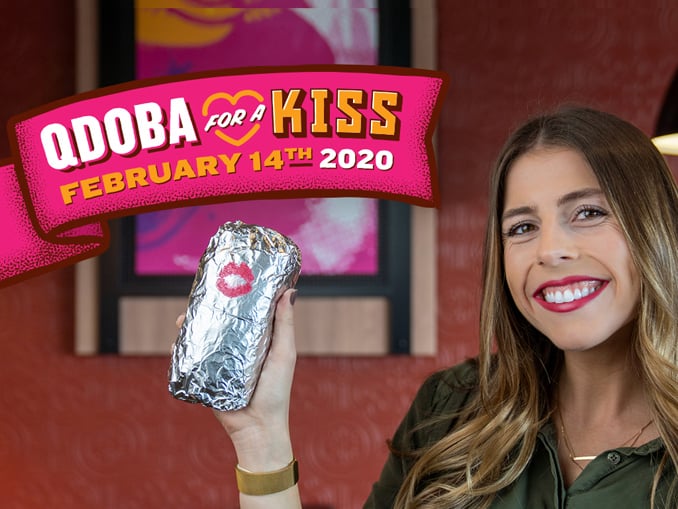 Whether planted on your Valentine, a cup of queso, or yourself, it all counts.
Additionally, on Valentine's Day, Qdoba is inviting fans to share their "QDOBA for a Kiss" photos or a favorite memory with loved ones at Qdoba on Instagram for a chance to win a $100 Qdobagift card.
Simply include the hashtag #QDOBAforaKiss and follow @qdoba to enter.
"QDOBA for a Kiss" is available at participating locations nationwide for one day only on Friday, February 14, 2020.
There are 4 Qdoba locations downriver: Allen Park, Taylor, Woodhaven, and at the Detroit airport.
Source: This article first appeared on Chew Boom.