Fill your stomach without emptying your pockets with Burger King's New $2 Offers.
Burger King looks to offer one of its best deals yet with the introduction of the new $2 Snack Box.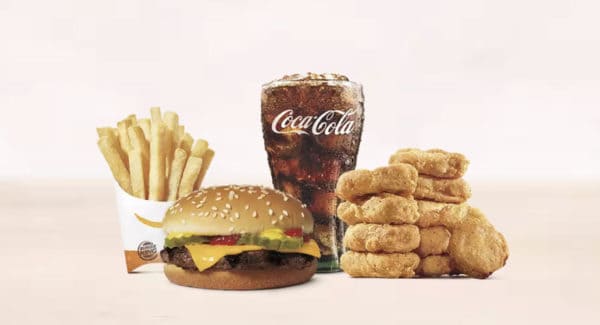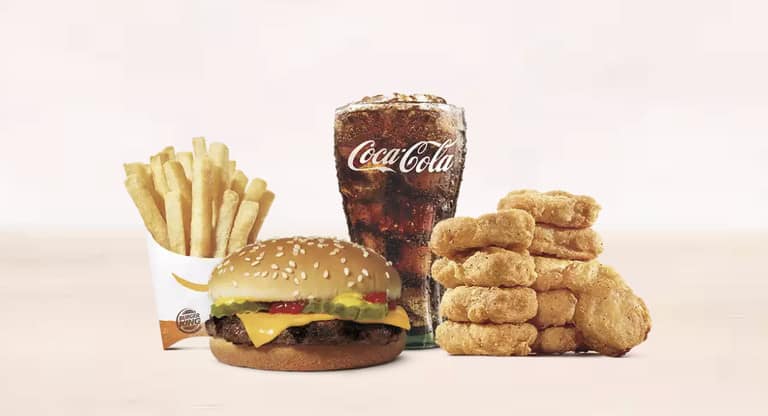 For a limited time, the chain is running an app-only deal where you can get this $2 Snack Box Deal which includes 10 chicken nuggets, an order of medium fries, a cheeseburger, and a small soft drink.
At most locations, this will only cost $2, as the name suggests.
Like many fast food deals, you can claim this offer by downloading the Burger King app and checking under the "offers" tab to find it.
There are currently additional promotions for $2 Whopper Wednesdays and a free Whopper with sign-up for new users on the app as well.
So, will you be heading to your nearest downriver Burger King to eat like a king?
Take advantage of the inexpensive deal right now at BK and share the news so others can save a buck.
Source:  The news about Burger King's $2 Snack Box Deal was published first on Delish.