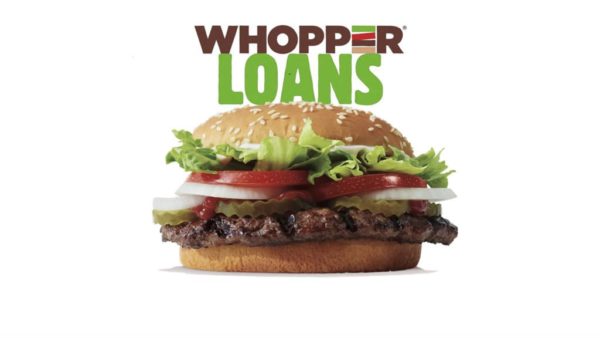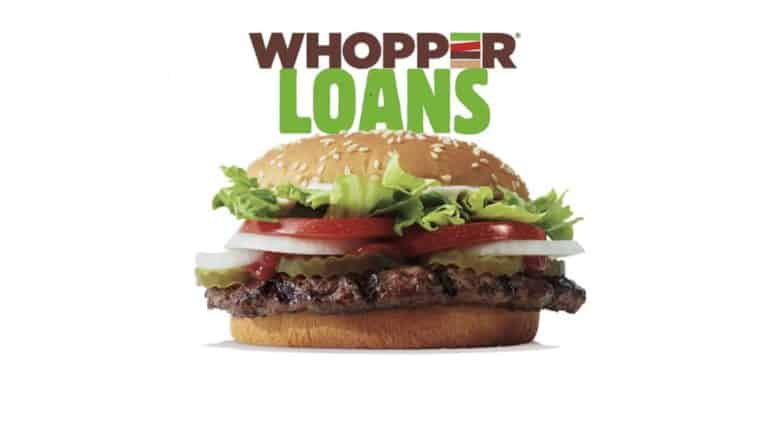 The fast food burger joint is offering to take a big bite out of your student loan debt with its new Whopper Loans promotion.
Simply make a purchase through the BK app for a chance to have your student loans paid off.
Student debt can be crushing for college grads, a debt that seems to linger for years, but Burger King wants to help.
The fast-food chain announced a new promotion that will help get rid of some of your college debt. Of course, there's a catch.
Here's the deal…
Beginning May 23 through June 6, Burger King will give away up to $250,000 to help graduates pay off their loans.
The grand prize provides up to $100,000 for post-secondary student loan repayment.
Weekly prizes, 300 in total, provide up to $500 towards monthly payments.
There is a limit of one entry per person per week of the promotion period.
Watch this video for the announcement from their Facebook page…
for real tho, we're trying to pay off those loans. introducing Whopper Loans – make a purchase through the BK app for a chance to have your student loans…
The sweepstakes runs from now until June 6th, with the grand prize winner to be announced on June 13th. The easiest way to enter is to make any purchase via the Burger King app for iOS or Android, after which you'll get a prompt to enter the sweepstakes. You will have to enter your email and your monthly student loan payment amount.  Just enter the details and you're entry for the contest is submitted.


If you want to join the sweepstakes without making a purchase, you can do so by mailing in a hand-written letter with your information. To view the full requirements for the mail-in process or read the full terms and conditions of this offer, check out the Whopper Loans Official Rules page.
While only one person will receive the grand prize of $100,000, a total of 300 people will receive ancillary prizes of up to $500. The odds aren't that great, but with all contests, you can't win if you don't enter, so go for it!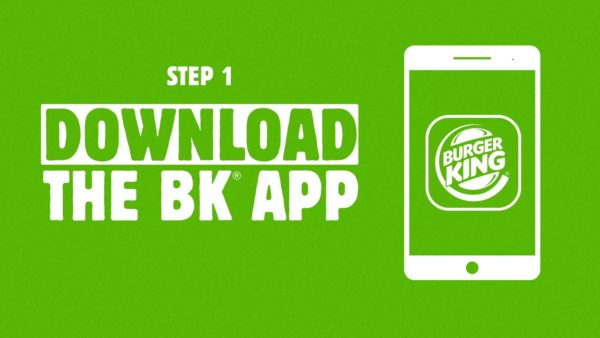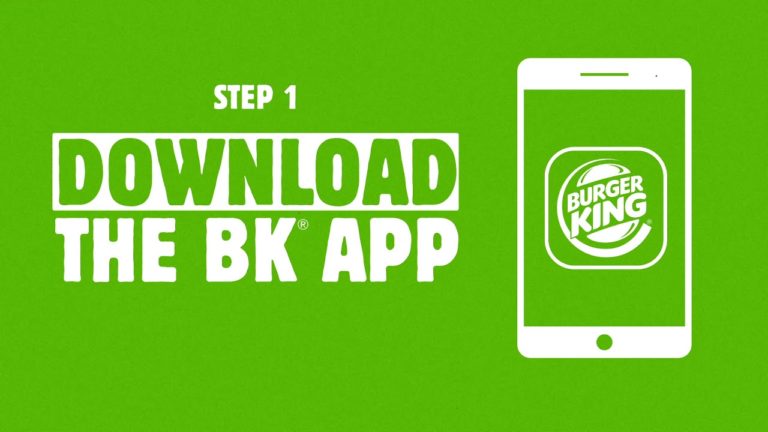 We can all hope that more restaurants and businesses take note and offer similar contests for student loan debt in the future.