Can you eat out at restaurants right now?
Updated: March 16, 2020
The short answer…
Sure, but you can no longer dine inside. Only take out, drive-through or delivery is currently available. Please read the latest restaurant closure announcement by Governer Whitmer effective March 16.
We have created a long list of restaurants downriver that are still providing food and drinks via carryout, curbside and delivery service.
If you do visit a restaurant for take-out, please take precautions accordingly.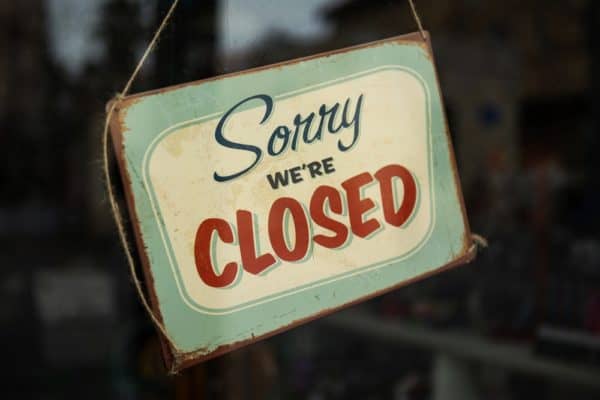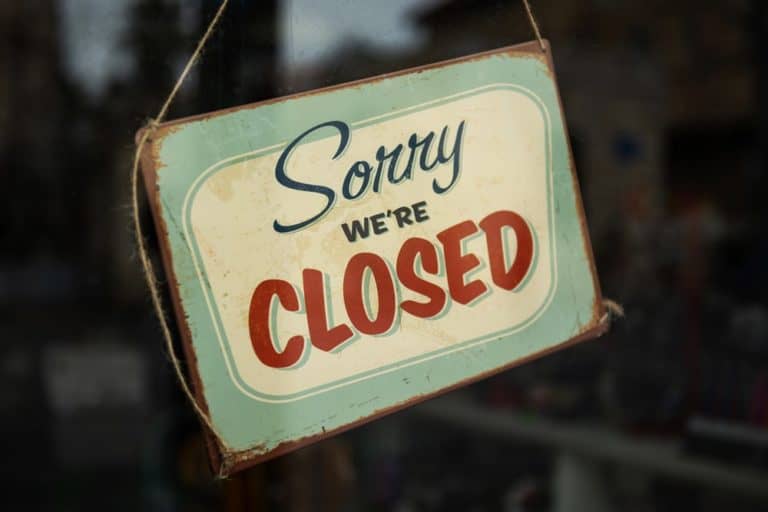 The long answer…
This is very trying times for everyone in the hospitality service right now, and eating out or visiting any type of business isn't risk-free during the coronavirus outbreak. Your own vulnerabilities to the disease, where you live, and the type of business you're considering going to will all matter.
Ask yourself these questions…
How many people will be there? How close will you be to other people? How well ventilated is the place or how much room can people move around?
If you choose an uncrowded, open-air restaurant and an off peak time to dine with a friend or two, this carries a much lower risk than picking a busy bar or restaurant on a Friday night.
Social distancing has become the norm so how will this affect the restaurant industry?
Now that large gatherings of people have been discouraged, restaurants have been impacted by the coronavirus pandemic that continues to unfold across the U.S. and around the world.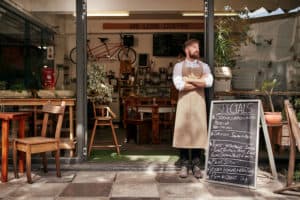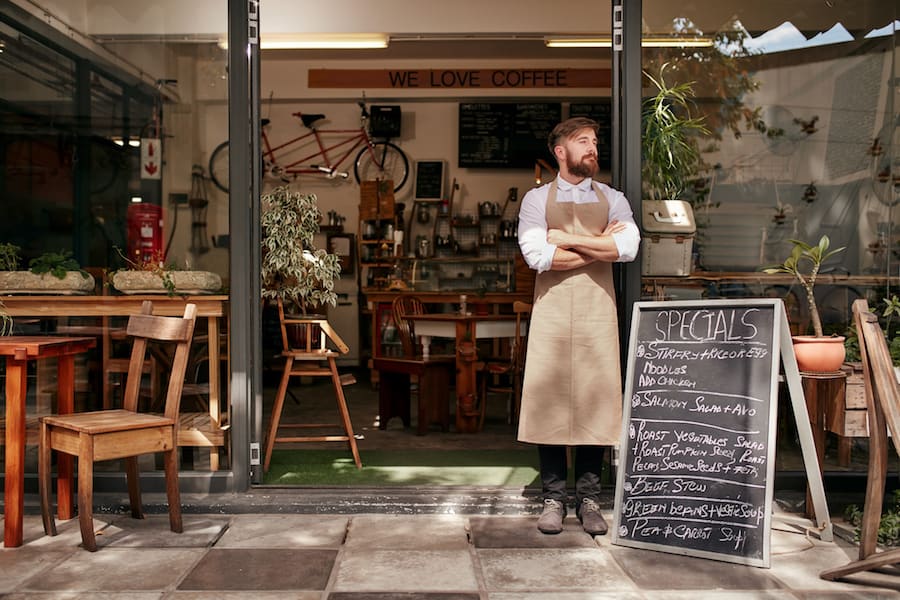 Foot traffic has dropped substantially, driven by national concern and preventative measures over the spread of COVID-19.
Unfortunately, many local restaurants, bars, bakeries, and other eateries might suffer temporarily or worse, forced to close or lay off staff as a result of the lack of business.
Let's try to keep that from happening in our downriver community.
Downriver Food Delivery Options
We are very sympathetic for the restaurant industry and ALL businesses that will be impacted by the lack of customers over the next few months as we all deal with the Coronavirus pandemic.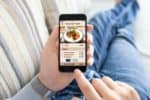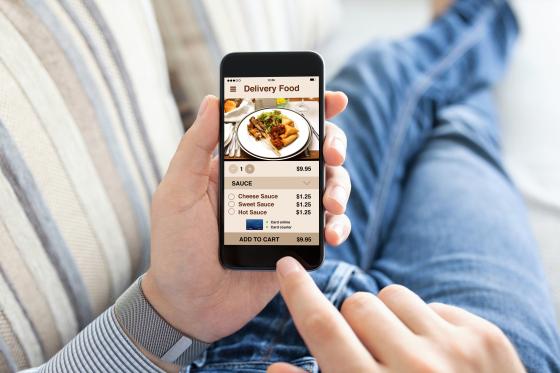 Although we want everyone to limit their contact with others in large gatherings, please remember you can still order take out and food delivery and we encourage you to choose restaurants that offer their own in house delivery over a third party service.
If you do use a service, please stay local and maybe consider Five Star Food Express Downriver over Grubhub or DoorDash, etc.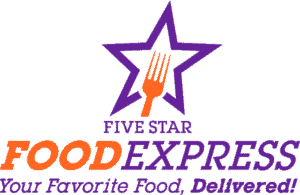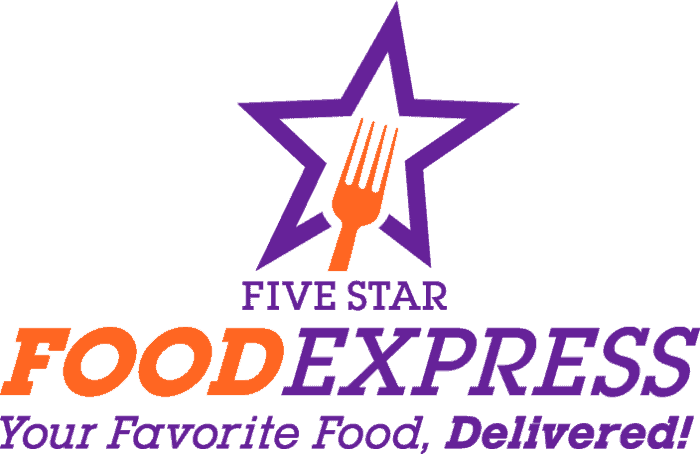 This allows us to continue support for our own local businesses in the downriver area and helps sustain our local economy, rather than give our hard-earn dollars to national corporations.
The choice is yours on which food delivery service you use, but we hope you stay local.
Information about the Coronovirus and restaurants:
Many restaurants are fully operational, and there's no official guidance yet on whether or not Americans should go out to eat.
"You are better able to slow the spread of COVID-19 by limiting your eating out to restaurants where you will not be in close proximity to others, i.e., not crowded, not seated directly next to someone, limited dining group size," says Michael Knight, an assistant professor of medicine at the George Washington University School of Medicine and Health Sciences.
Take comfort in knowing there is currently no evidence of food being associated with COVID-19 transmission, according to both the CDC and the Food and Drug Administration (FDA).
The risks are largely associated with interacting with other people. So, if you decide to eat out and dine inside a restaurant, please follow common-sense precautions, as advised by public health authorities, to avoid further spread of the virus.
Restaurants will do the same in providing you a clean and sanitary environment to which you can still enjoy a meal out.
"State and local food codes establish strict safe food handling requirements for restaurants, and operators are being proactive by stepping up existing cleaning and sanitation procedures" – Larry Lynch, senior vice president of science and industry for the National Restaurant Association.
As with all coronavirus prevention protocols, it's not just about keeping yourself safe, it's about keeping your neighbors and community healthy too.
Whether you decide to stay sheltered or eat out, please stay healthy, eat healthy, wash your hands a zillion times a day and remember, there is a light at the end of the tunnel.
March 16, 2020: This post has been updated per the latest Michigan Governer's announcement for restaurant closures. We will publish more information as it becomes available from the World Health Organization (WHO) and the Centers for Disease Control and Prevention (CDC).