Carl's Jr. and Hardee's get cheesy with the nationwide introduction of the new Big Fried Cheese Angus Thickburger.
There's also a new BFC Frisco Breakfast Sandwich, but it's only available at Hardee's restaurants.
Lately the fast food world is fixated on plant-based alternatives to beef and chicken. While those efforts are admirable, they haven't found a way to effectively replace the unsung hero that sits humbly atop any good burger: cheese.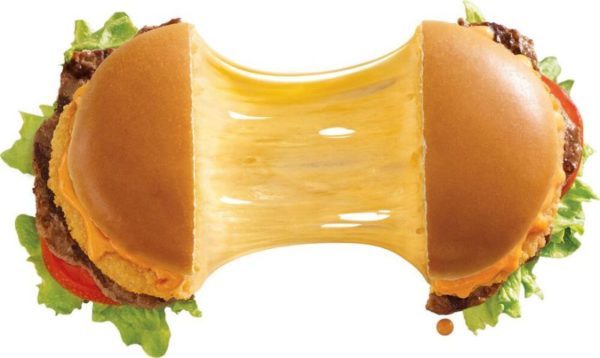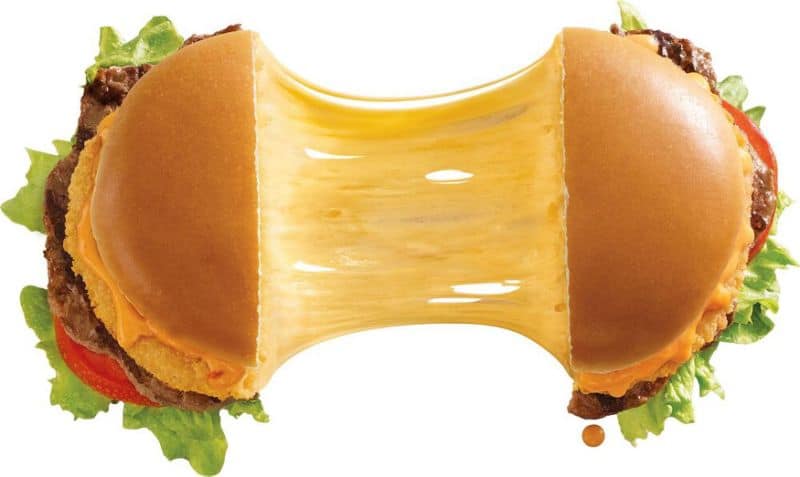 To that end, Hardee's and Carl's Jr have decided what people need in order to be happy is more cheese. Or at least that's the inspiration behind their new mini menu of "Big Fried Cheese"(BFC) offerings that emphasize a melty, gooey eating experience made for people who enjoy pulling cheese apart for their Instagram audience just as much as actually eating their food.
The new BFC Angus Thickburgers will be available from both Hardee's and Carl's Jr, which features a 1/3 pound with lettuce, tomato, and whatever "Boom Boom" sauce is. But obviously the star of the show is the mix of mozzarella and cheddar cheese coated in a breading fried to golden brown perfection.
If you feel the need to start your morning off with fried cheese, you'll want to head to the Woodhaven Hardee's to pick up the BFC Frisco Breakfast sandwich. That has a folded egg with the same amount of fried cheeses on top, plus bacon. So maybe you should call it the BEFC, I guess.
According to Owen Klein Head of Global Culinary Innovation for Hardee's and Carl's Jr parent company CKE, the BFC mindset is all about giving the people a big ol' slice of happy pie. "Nothing says happiness like cheese and burgers. Carl's Jr. and Hardee's are offering the new Big Fried Cheese to spread happiness and encourage some cheese pull goodness," Klein said in a statement.
So if you want to stuff your body full of fried cheese, you'll find both the breakfast sandwich and the Thickburger at a nearby Hardee's and just the new Big Fried Cheese burger at Carl's Jr locations nationwide.
But take note, the "F" in "BFC" stands for fried, and not the swear word. Although you might drop an F bomb because they're that delicious!
The source of this article first appeared on Yahoo.