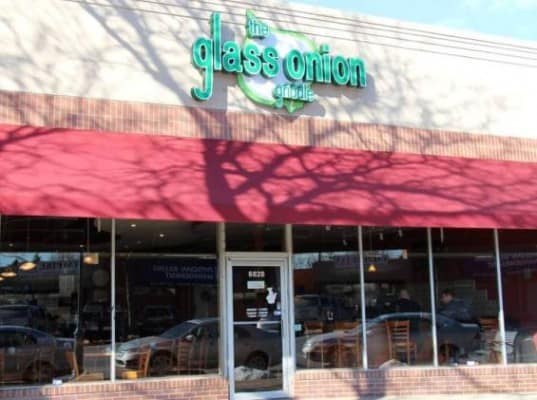 With a name inspired by the Beatles White Album, The Glass Onion Griddle is now open and ready to serve the downriver community.
While offering funky new menu items hot off the griddle, as well as smoking their own brisket and corned beef right inside the restaurant, this new breakfast and lunch diner is bound to be a local favorite in Allen Park.
A new restaurant called Glass Onion Griddle, focused on homemade breakfast and lunch fare, opened Jan. 19 at 6828 Allen Road in Allen Park. Anthony and Alissa Bagdasarian, both natives of the Downriver area, own the new eatery. Anthony had been teaching high school chemistry for the past 15 years but wanted to do something different.
The following two tabs change content below.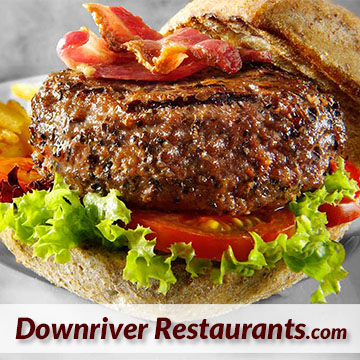 Downriver Restaurants Staff constantly search for the latest restaurant news and bring you the best restaurant and fast food coupons, discounts and deals you can use each and every month. Visit our COUPONS section to see what we have found. You can also follow Downriver Restaurants on social media for more exciting news and discount opportunities for the downriver community.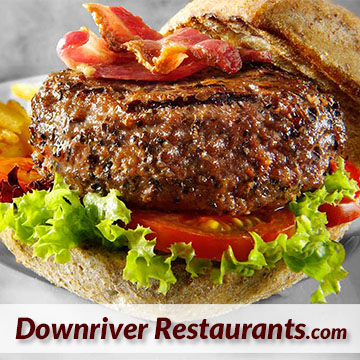 Latest posts by Editorial Staff (see all)