Panera Bread Coupons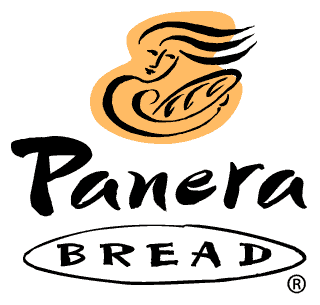 Here are all the latest Coupons we can find for Panera Bread.

Panera Bread Coupons
You've got great taste. You love good food. It's why you go to Panera. And that's something that deserves rewarding. See, we're always looking for ways to thank the people who drop in, say hello and do fun things with us. So that's what MyPanera is all about – treating friends like you to surprises you'll love.
CLICK BELOW TO SEE ALL RESTAURANT COUPONS AVAILABLE ON OUR MAIN PAGE: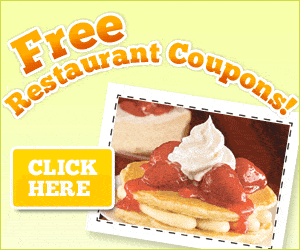 If you have any feedback or know of any other coupons for this restaurant that are not shown, please leave us a comment below so we can update our list.