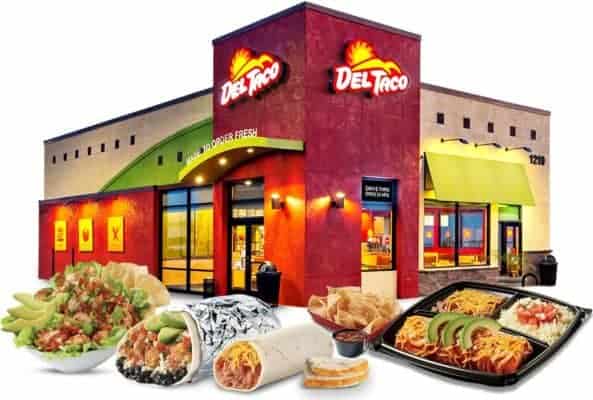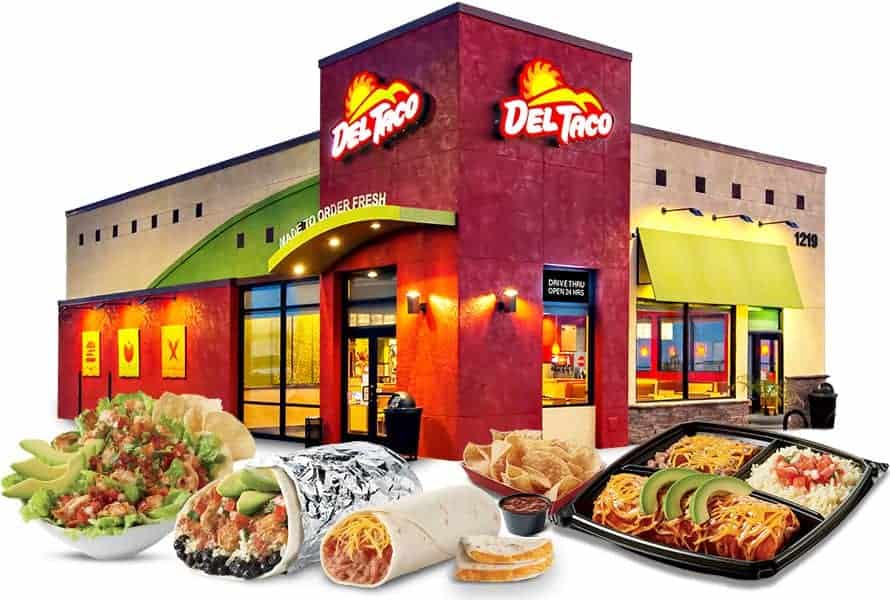 Downriver continues to flourish with new restaurants.
The latest food place to open its doors is Del Taco in Allen Park.
Not long ago, the Southgate Del Taco location held it's grand opening and now AP makes its debut.
In addition to their famous menu items like classic burritos, quesadillas, fresca bowls and ensaladas, the latest craze over Beyond Meat has made its way to the Del Taco menu as well.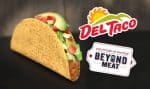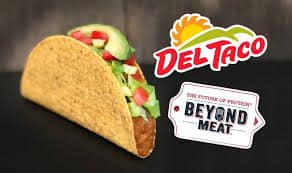 The demand for plant-based options is increasing in popularity and Del Taco has capitalized on the opportunity. They reportedly sold 2 million Beyond Tacos in the first two months after they unveiled the new menu item.
They serve both Beyond Meat tacos and burritos. Take a look…
If you're vegan, you might be happy to know that PETA has a compiled a nice list of
Del Taco vegan items
you'll want to check out.
Did you also know Del Taco also has a secret menu?
Actually many restaurants do, if you know where to look or what to ask for.
Check out a list of secret menu items at Del Taco by SecretMenus.
Del Taco plans to open more restaurants across the metro Detroit area as a part of its Midwest expansion.
You can read more details about Del Taco's Allen Park opening from the News Herald:
Seven months ago Del Taco opened in Southgate, marking the brand's entry into the local market. On Monday, a second Del Taco opened in a Downriver community- this one in Allen Park – with more to come in the near future.