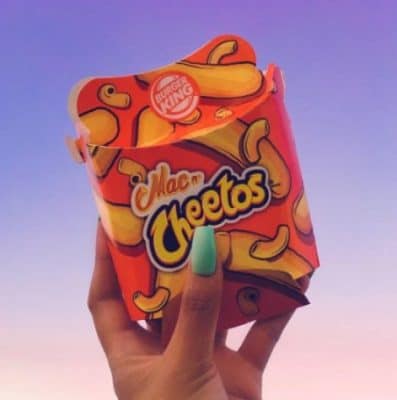 Creamy Mac n' Cheese in a warm Cheetos snack.
That's how #MacNCheetos roll.

Burger King introduced it's newest menu item at the end of June when they annouced the Mac 'n Cheetos.
If you're a Mac 'n Cheese fan then you'll love the new Cheetos stuffed with macaroni and cheese. But you better grab all you can now since this will only be available for a limited time.

I suggest you go find your nearest Burger King in the downriver area now and try out the new Mac n' Cheetos today before you miss them!
You can also find some Burger King discounts and deals on our coupons page or directly from the BK Offers page.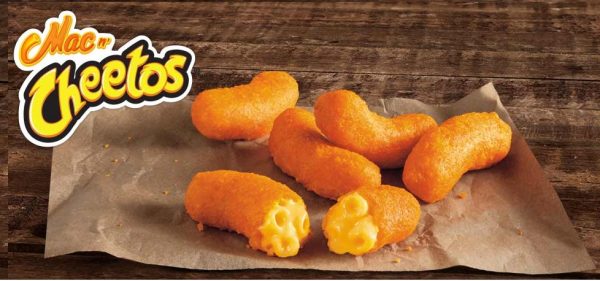 The following two tabs change content below.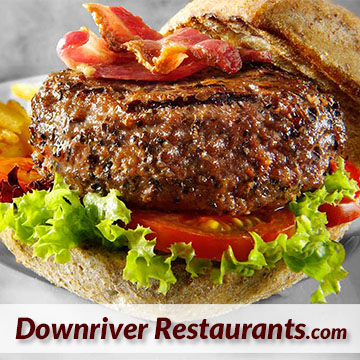 Downriver Restaurants Staff constantly search for the latest restaurant news and bring you the best restaurant and fast food coupons, discounts and deals you can use each and every month. Visit our COUPONS section to see what we have found. You can also follow Downriver Restaurants on social media for more exciting news and discount opportunities for the downriver community.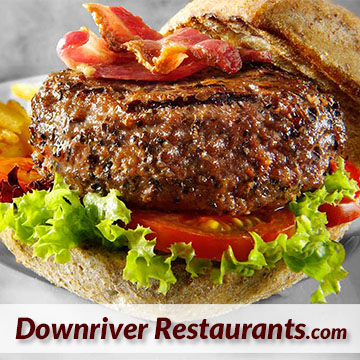 Latest posts by Editorial Staff (see all)
News Specials burger king mac n cheetos, cheetos at burger king, mac n cheetos