Dunkin rolls out new bacon and cheese rollups.
For those in need of a quick and portable bite, Dunkin' has come out with something just for you. Bacon lovers can rejoice because according to Chewboom, the donut and coffee chain has released a bacon and cheese rollup.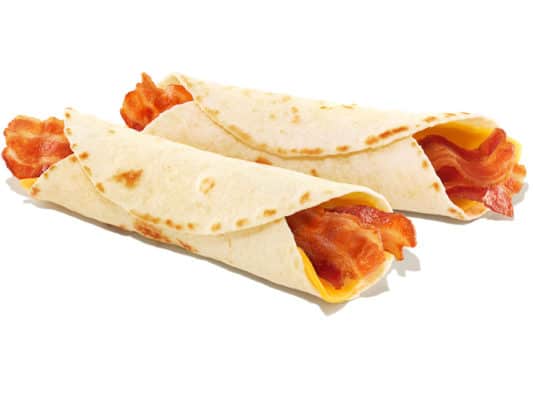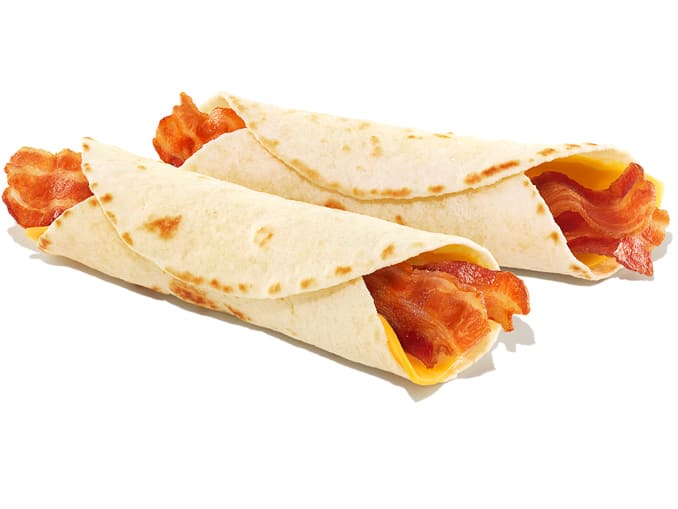 The rollups are a part of Dunkin's portable eats offerings and this one will only cost you $3 for two little bacon packed snacks.
Dunkin has paired bacon and American cheese and rolled it up in a soft flour tortilla. The bacon is cherrywood-smoked and it does not disappoint. This is a must-have this summer.
Each duo is made to order and served in a hand-held sleeve while redeeming a hot and melty condition just calling for anyone to take a bite.
The rollups are a simple and affordable way to get your bacon and gooey cheese fix. Best of all, they are perfect for eating on the go.
The Dunkin bacon and cheese rollups are a tasty choice, but they won't be here for long.
These bacon and cheese rollups are available at all downriver Dunkin locations any time of the day so you can have it for breakfast, lunch, dinner, or a quick snack. Get them before they are gone, available for a limited time.
More from Dunkin: Dunkin Wants to Cover You with Face Masks
They join the ham and cheese rollups the chain has also added back to their menu as they continue to give different portable options to their customers.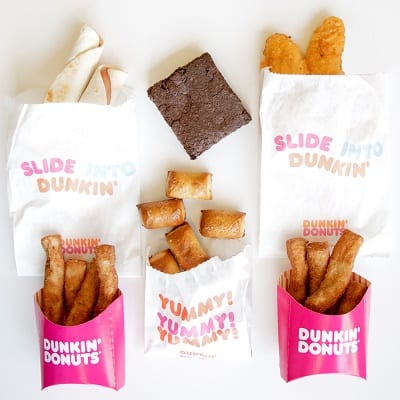 Dunkin offers several snacks for $2 each. Do you have a personal favorite?
Original source: GuiltyEats