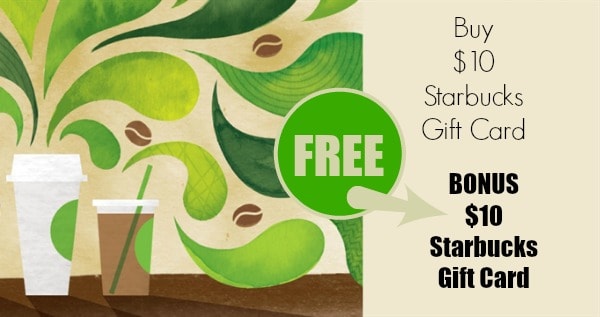 Get $10 FREE eGift from Starbucks
That's Right. Free!!
Wanna know how?
Here's your chance to get a $10 matching eGift for Starbucks just by downloading and using the Starbucks app and Visa Checkout before the deadline of September 30, 2016.
Starbucks and Visa announced this special deal for the $10 egift via the Starbucks website.
This is what you need to do…
Starbucks will add $10 to your Starbucks balance when you load $10 or more in the Starbucks app using Visa Checkout.
Here are the instructions from Starbucks to claim your $10 eGift:
Open the Starbucks app inside your phone; if you don't have the app, you can download it and create a new account.
Load $10 to the Starbucks app with Visa Checkout (sign in/sign up at This Link)
You'll receive your $10 eGift within 5 days courtesy of Visa Checkout.
That's it. Wasn't that easy?
Get $10 free from Starbucks right now. Expires on 9/30.
Click To Tweet
Starbucks Rewards Program
If you're a Starbucks regular, you should join the Starbucks Rewards Program and you will automatically receive rewards for free drinks or food, as well as custom offers when you opt in with your email address to receive the My Starbucks Rewards® email. You will also receive notification and early access to new products and announcements with the mobile app.
Where is your nearest Starbucks in the downriver area?
Check out the list below for the Starbucks locations throughout our downriver cities…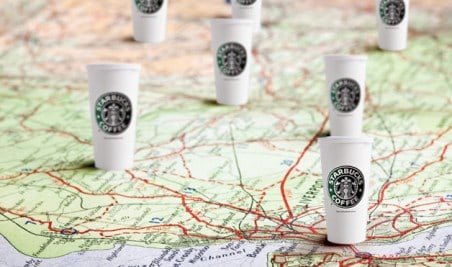 Learn how to reload your Starbucks card…
Learn how to reload your physical or digital card by connecting them to your credit or debit card to make reloading even simpler. For more details about Rewards program changes visit http://www.starbucks.com/promo/rewards.
If you are looking to save a ton of money at the grocery store this week, then we've got you covered. It's bananas how much you can save! 1. Kellogg's Family Rewards – $150+ in Coupons Sign up for the Kellogg's Family Rewards program to receive tons of coupons, plus collect points for gift cards, sweepstakes, books and magazines, music, electronics, toys and more.
The following two tabs change content below.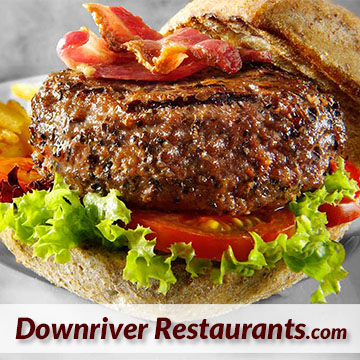 Downriver Restaurants Staff constantly search for the latest restaurant news and bring you the best restaurant and fast food coupons, discounts and deals you can use each and every month. Visit our COUPONS section to see what we have found. You can also follow Downriver Restaurants on social media for more exciting news and discount opportunities for the downriver community.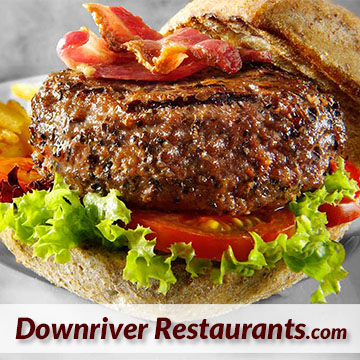 Latest posts by Editorial Staff (see all)
Freebies News earn $10 from Starbucks, get $10 from Starbucks, Starbucks app deals, Starbucks app freebies, starbucks free egift, starbucks free offer, Starbucks loyalty program