Flat Rock has a new Mexican restaurant now open.
It's great that I have lots of friends who love to eat out. It makes my job of finding new restaurants so much easier.
A couple of friends of mine stumbled upon the new Fiesta Grande at the corner of Telegraph and Vreeland, where the old Pizza Hut used to be. They said the new place was bright and festive and the food was delicious.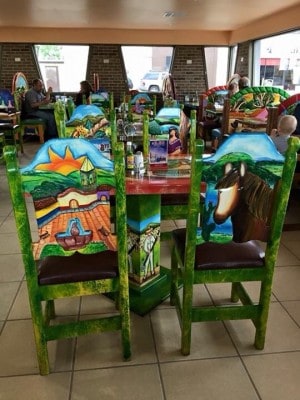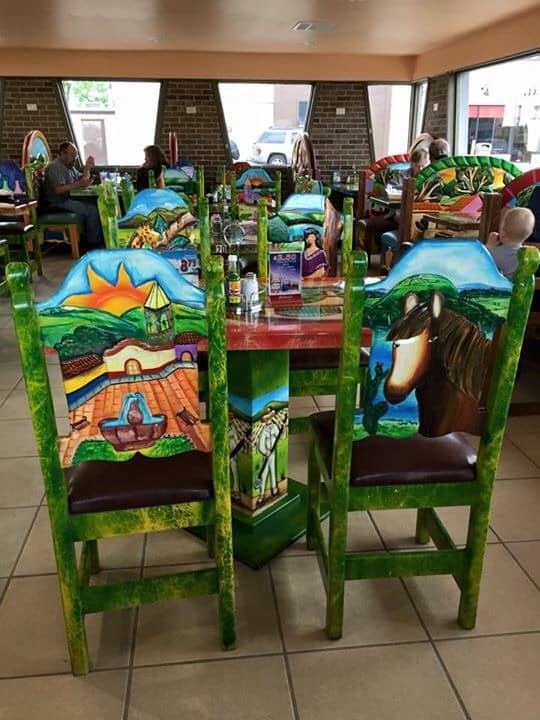 This looks like Flat Rock's only authentic Mexican grille, for anyone looking for better food other than your typical Taco Bell location.
I would be willing to bet that this place will become popular as soon as the word spreads now that they are open for business. So go tell your friends!