Wednesday, July 17th is National Hot Dog Day and its time to celebrate.
I know most of you cannot chow down a ton of hot dogs like Joey Chestnut does, but we can all agree that hot dogs are a favorite food among many of us and its deserving of its own day of celebration.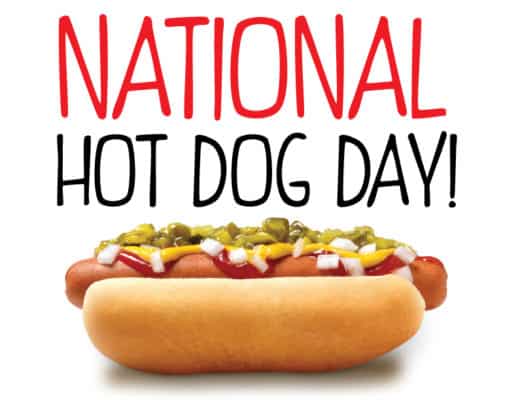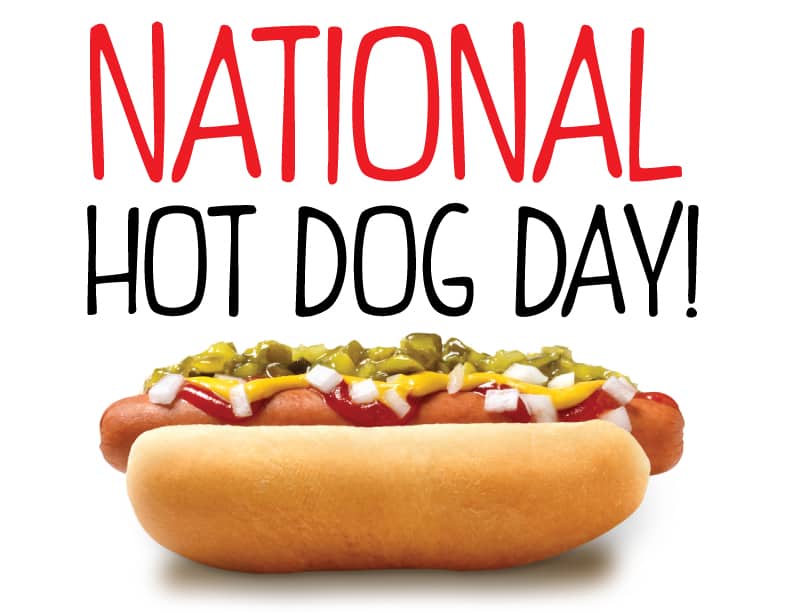 Whether you like your dogs cooked, boiled, grilled, or toasting over a campfire, hot dogs are as American as Apple Pie. They are loved by children and adults alike plain or garnished with one or a combination of mustard, ketchup, onions, mayonnaise, relish, cheese, bacon, chili, or sauerkraut.
Here are a few places downriver you can find some National Hot Dog Day specials:
Sonic – The fast-food joint is offering a doggone good deal. Get 99-cent corn dogs from 2 to 4 p.m.
7-Eleven locations will be offering its Quarter-Pound Big Bite All-Beef Hot Dogs for $1 all day long.
Burger King: Participating BK locations are selling classic grilled hot dogs for 79 cents each throughout the entire month of July.
If the fast food places above don't thrill you, then you could swing by your nearest grocery store and grab your favorite brand of hot dogs and buns and cook em up yourself at home with the family.
You should also check out our National Food Holidays Calendar and take advantage of special offers on these days: