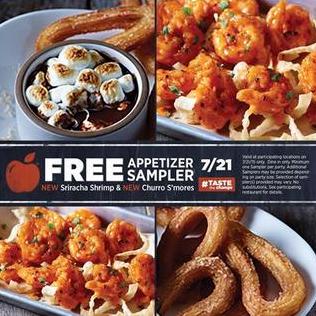 We all love FREE, right? Now here's your chance to try out a new appetizer.
On July 21st, Applebee's wants millions of people to try out their NEW Churro S'mores and NEW Sriracha Shrimp appetizers at your local neighborhood Applebee's in the downriver area.
If you're a seafood fan, the Sriracha Shrimp looks absolutely scrumptious, and the new Churro S'mores dessert is just enough to satisfy any sweet tooth without all the extra guilt (and calories).
There are some restrictions, of course. You can read more about this special free appetizer offer and sign up for an email reminder from Applebee's, or you can even add the event to your calendar so you won't forget about it.
Visit http://www.applebees.com/tastethechange for all the rules and restrictions.
If you follow Applebee's on social media, share the news and use the hastag #TasteTheChange.
The following two tabs change content below.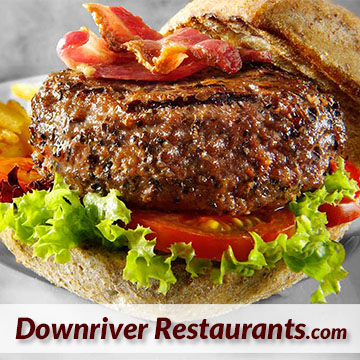 Downriver Restaurants Staff constantly search for the latest restaurant news and bring you the best restaurant and fast food coupons, discounts and deals you can use each and every month. Visit our COUPONS section to see what we have found. You can also follow Downriver Restaurants on social media for more exciting news and discount opportunities for the downriver community.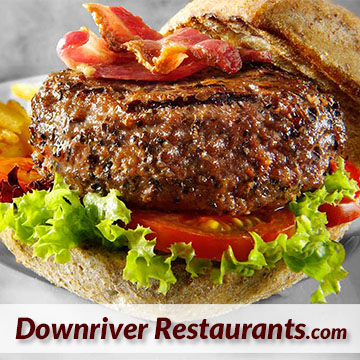 Latest posts by Editorial Staff (see all)