White Castle is offering free desserts to anyone with proof of a COVID-19 vaccination through May 31, 2021.
To take advantage of the offer, simply stop by any participating location during the promotion period, and when you show proof of a COVID-19 vaccination, you'll be rewarded with a free dessert-on-a-stick during the promotion period.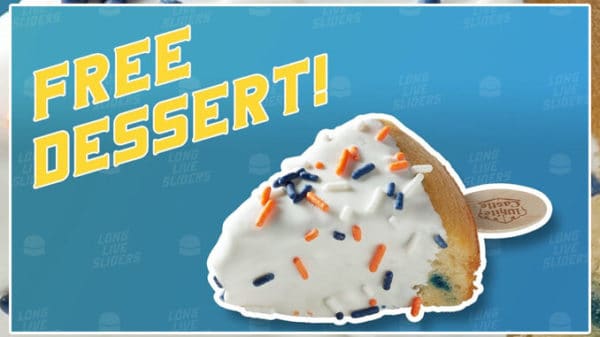 White Castle's dessert-on-a-stick is available in four varieties: Gooey Buttercake-on-a-Stick, Fudge Dipped Brownie-on-a-Stick, Fudge Dipped Cheesecake-on-a-Stick and the new Birthday Cake-on-a-Stick in honor of the brand's 100th birthday this year.
"From the start of the pandemic, we've shared the message that there is 'unity in community,'" Jamie Richardson, a vice president at White Castle said in a written statement. "We're thankful the vaccines are now widely available to all citizens 16 and over so that every adult can do their part to help our country return to all that we love and Crave."
Finding dessert deals around the downriver area are plentiful as we have tons of ice cream and sweet treat places to choose from.
Source: This news about Free Desserts At White Castle With Proof Of COVID-19 Vaccination appeared first on Chew Boom.