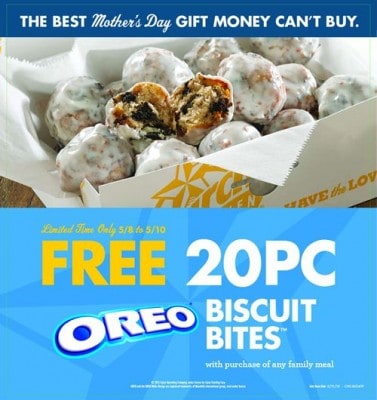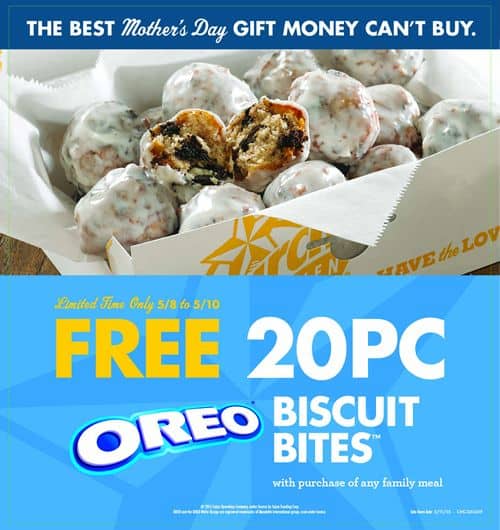 Church's Chicken will be offering a free deal during Mother's Day weekend.
You can get a FREE 20-piece box of OREO® Biscuit Bites™ with the purchase of any family meal during May 8 to May 10.
The free family-sized box of sweet treats are made from bite-sized scoops of Church's® signature scratch-made biscuit dough combined with OREO® crumbles and drizzled with white icing.
Read more about the free dessert bites from the official press release here.
You should also check out our National Food Holidays Calendar and take advantage of special offers on these days: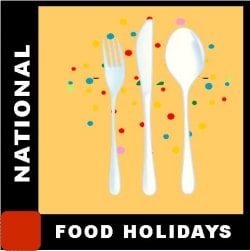 The following two tabs change content below.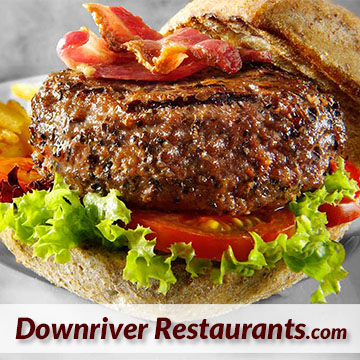 Downriver Restaurants Staff constantly search for the latest restaurant news and bring you the best restaurant and fast food coupons, discounts and deals you can use each and every month. Visit our COUPONS section to see what we have found. You can also follow Downriver Restaurants on social media for more exciting news and discount opportunities for the downriver community.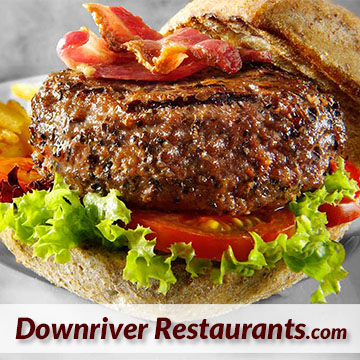 Latest posts by Editorial Staff (see all)
Freebies Holidays church's chicken, discounts on Mother's Day, mother's day freebies, mother's day specials, oreo biscuit bites