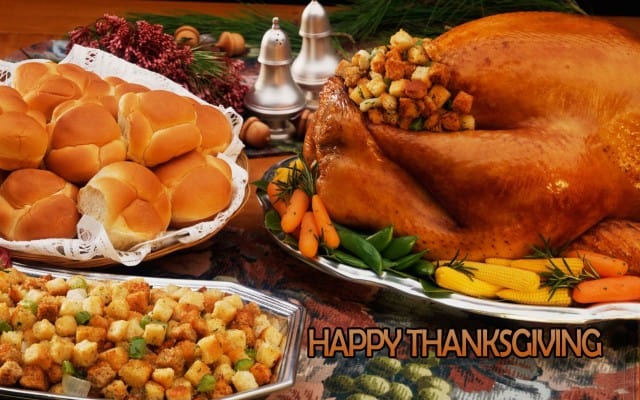 This time of year is all about giving thanks.
If you happen to be alone or cannot afford a Thanksgiving meal this year, we have found a few opportunities to enjoy a free holiday meal provided by several generous business owners and celebrities in the downriver and Detroit area this Thanksgiving season.
Matt Taylor, owner of Big League Brews located at 20428 Ecorse Road will provide a Thanksgiving dinner starting at 3 p.m. on Thanksgiving day and the free meals will be offered until the food runs out. Big League Brews will also be serving an annual holiday dinner on Christmas Day as well.
Meadow Bar and Grill also on Ecorse Road in Taylor plans to offer a free Thanksgiving dinner for the homeless on Thanksgiving day and on Christmas day.
2000 families will receive a free Thanksgiving dinner at 11 a.m. Tuesday at River Rouge High School thanks to a group of local celebrities. All residents are eligible for the free meal on a first-come, first-served basis, regardless of income or residency. Celebrity attendees include NBA, NFL and Boxing legends, politicians and Rapper Big Sean. Read more about this celebrity-hosted event on The NewsHerald.
Romulus House Restaurant at 9110 Wayne Road in Romulus is offering a free dinner from 4 pm to 8 pm on Wednesday. A donation to the local Goodfellows chapter is optional.
We wish to thank all the participating restaurant owners and celebrities for their generosity of providing a free holiday meal to those who need it the most. We encourage all downriver residents to patronage these places and be sure to say thanks for their wonderful display of kindness.
If you know of any more opportunities for a free Thanksgiving or Christmas Day meal in the downriver area, please leave us a comment below.
You should also check out our National Food Holidays Calendar and take advantage of special offers on these days: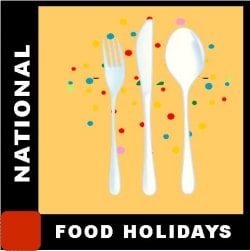 The following two tabs change content below.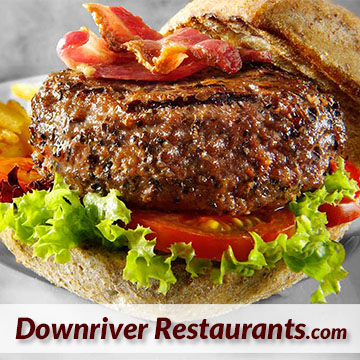 Downriver Restaurants Staff constantly search for the latest restaurant news and bring you the best restaurant and fast food coupons, discounts and deals you can use each and every month. Visit our COUPONS section to see what we have found. You can also follow Downriver Restaurants on social media for more exciting news and discount opportunities for the downriver community.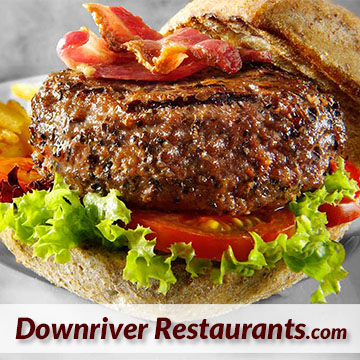 Latest posts by Editorial Staff (see all)