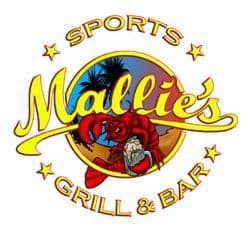 There's always a catch with a 50% off deal like this.
The word "IF".
The smallest word in the dictionary with the biggest definition. And when we're talking about the Detroit Lions, that IF is an understatement.
All Detroit Lions fans in the downriver area, read on…
Mallie's Sports Grill & Bar in Southgate is betting on the Lions and trying to spur more business in the process during the football season by offering 50% your entire dining bill if the Detroit Lions win the game during your visit.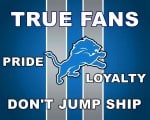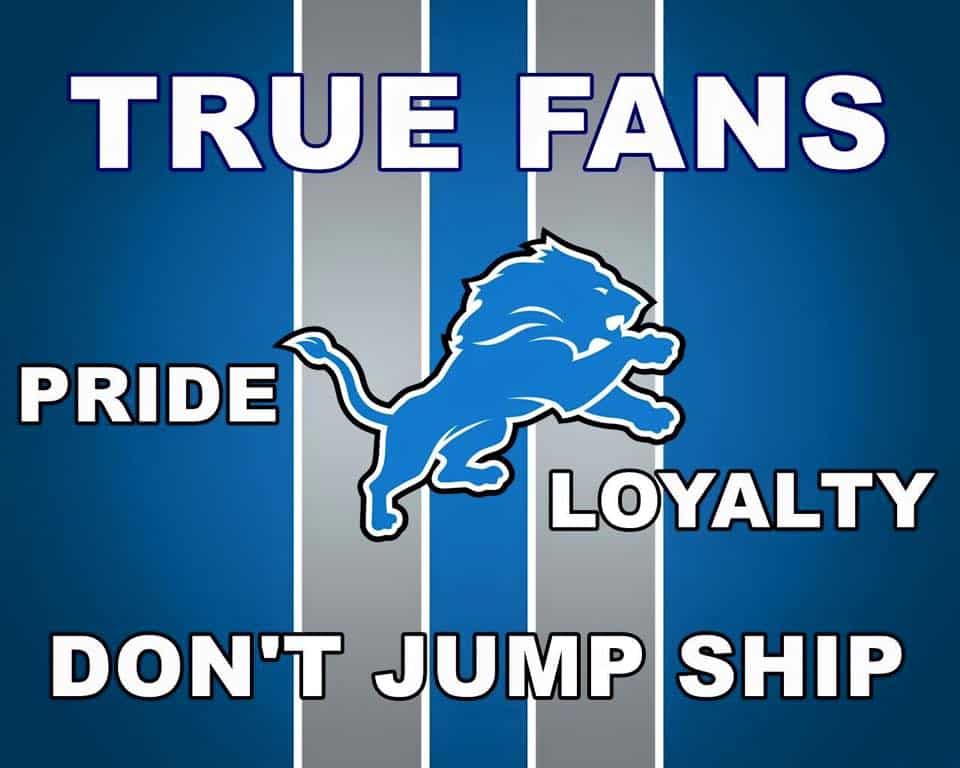 The owner, Steve Mallie, took a big gamble on October 5th by offering to pick up the entire tab of anyone who came out to the restaurant to cheer the Detroit Lions on to their first win for Monday Night Football, but that didn't pan out for the Lions and they lost the game that night.
Continuing on with their sports promotion for the rest of the Lion's season, Mallie's will take 50% off your entire bill every time the Detroit Lions win. To be eligible for the discount, customers must check in with a manager before the end of the first quarter of the game, and be present until the end of the game. Some restrictions do apply. This offer is only for Lions fans who dine inside. Carry out orders are not eligible for this offer.
Mallie's has 40 HDTVs, 5 ten feet big screens, and TVs in every booth. They have 32 beers on tap and plenty of great food. It's a great place to watch the game and cheer on your favorite team.
Whether you're a football fan or not, I suggest having a delicious meal at Mallie's on any given Sunday, while enjoying the camaraderie and atmosphere during the game.
You never know, the Detroit Lions just might pull off a win. One of these days!


The following two tabs change content below.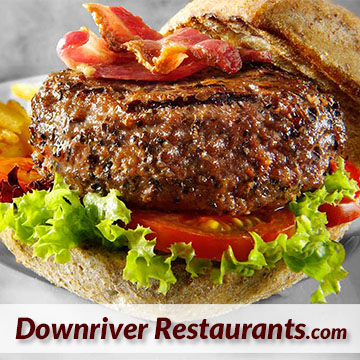 Downriver Restaurants Staff constantly search for the latest restaurant news and bring you the best restaurant and fast food coupons, discounts and deals you can use each and every month. Visit our COUPONS section to see what we have found. You can also follow Downriver Restaurants on social media for more exciting news and discount opportunities for the downriver community.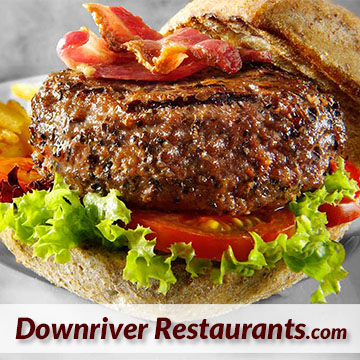 Latest posts by Editorial Staff (see all)
Discounts detroit lions promotion at Mallies, Mallies 50% off promotion, Mallies Southgate