Root Beer Floats are delicious and even more so when they're FREE.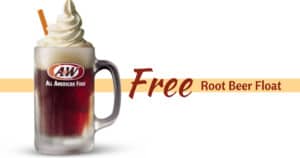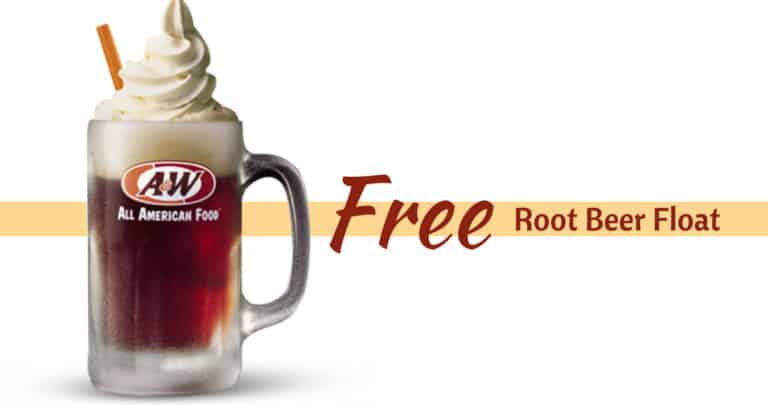 It's been so hot lately and nothing cools you down better than a Root Beer Float
Wanna get one free? Of course you do!
Participating A&W restaurants in the downriver area and across the nation are celebrating once again their National Root Beer Float Day on August 6th by giving out FREE Root Beer Floats.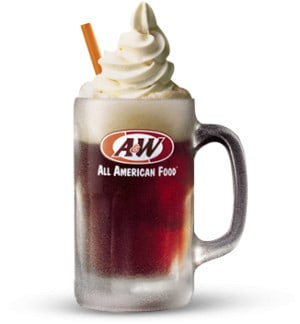 A little bit of history about A&W…
The founder of the business, Roy Allen, began making Root Beer for soldiers coming home from World War 1 as a way to celebrate their safe return and ever since then, A&W continues to honor and support servicemen and women every year.
To get your free float, you must visit your local A&W restaurant between 2:00 p.m. and closing time on August 6th to claim your small Root Beer Float.
The CEO of A&W, Kevin Bazner, says
It's rewarding to support our Veterans and a fun way to celebrate the tastiest and most refreshing day of the summer.
Share the FREE Root Beer Float day on social media and be entered for a chance to win FREE floats for you and a friend for an entire year.  Just use the hashtag #ROOTBEERFLOATDAY.
Stop by your local A&W on Saturday, August 6th from 2pm – Close to receive a FREE Root Beer Float. You'll also have the chance to win free Root Beer Floats for an entire year for you & a friend! *Offer good for one small A&W® Root Beer Float.
Learn more about Root Beer Float Day here.