There ain't no party like a Slurpee party!
Everyone needs to chill out on these hot days and nothing is better at quenching your thirst than a Slurpee, except when it's FREE!
7-Eleven is celebrating 50 years of chilling by giving away FREE Slurpee's between 11 am and 7 pm on Monday, 7/11.
Discover & Share this Birthday GIF with everyone you know. GIPHY is how you search, share, discover, and create GIFs.
Why not try the limited-edition Birthday Cake Slurpee which is available at participating stores while supplies last. Described by 7-Eleven corporate as "the perfect combination of traditional birthday cake and vanilla ice cream flavor — a delicious frozen celebration for your taste buds."
Grab the kids and head to your local 7-Eleven to take part in the 50th Birthday celebration.  Help spread the word about the free Slurpee deal now on social media by using the hashtag ‪#Slurpee50‬.
The following two tabs change content below.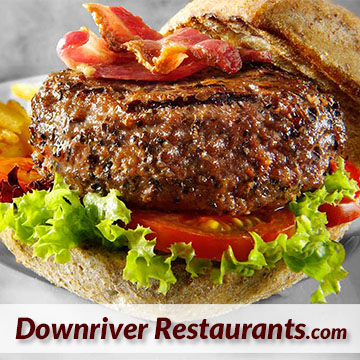 Downriver Restaurants Staff constantly search for the latest restaurant news and bring you the best restaurant and fast food coupons, discounts and deals you can use each and every month. Visit our COUPONS section to see what we have found. You can also follow Downriver Restaurants on social media for more exciting news and discount opportunities for the downriver community.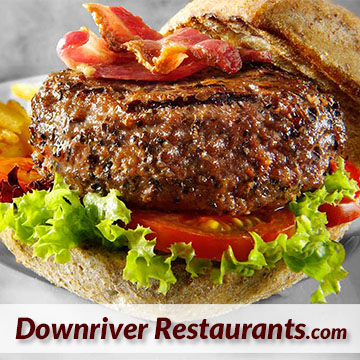 Latest posts by Editorial Staff (see all)
Freebies News 7-eleven birthday slurpee, 7-eleven day, 7-eleven free slurpee, free slurpee