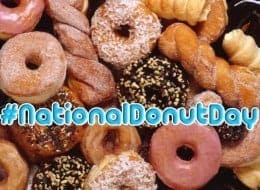 Here's your chance to can get a free doughnut, but first a little history…
National Doughnut Day was originally established by the Chicago Salvation Army in 1938 to pay tribute and honor all the women who served  during World War 1 by handing out doughnuts to all the soldiers.
Nowadays, there are over 10 billion doughnuts made each year in the U.S. alone, which generates revenue in the multiple billion dollar range. It's a staggering number.
The Dunkin' Donuts and Krispy Kreme chains will celebrate this special day of recognition again by giving away one free donut per customer, any variety.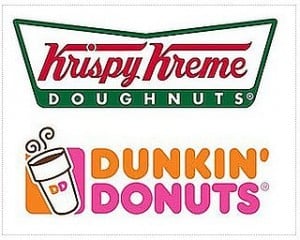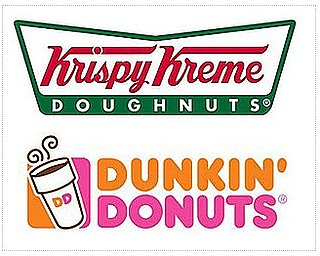 At Dunkin' Donuts, you must purchase a drink in order to get a free donut. Both chains indicate the free giveaway is available at participating downriver locations while supplies last. So, you should check with your preferred location before going to claim your free donut.
Everyone loves donuts, and when they're free, they taste even better.
Spread the word to your fellow downriver neighbors and don't forget to wipe the powered sugar off your face when you're done eating!
Do you spell it donut or doughnut?  Either way, get one FREE today!
Watch the video below to see how National Doughnut Day was started by the Salvation Army…
The following two tabs change content below.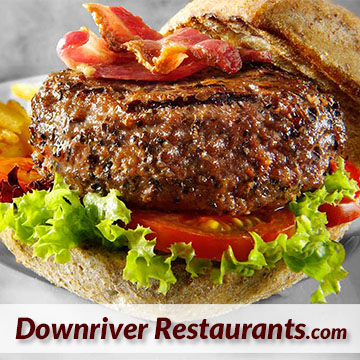 Downriver Restaurants Staff constantly search for the latest restaurant news and bring you the best restaurant and fast food coupons, discounts and deals you can use each and every month. Visit our COUPONS section to see what we have found. You can also follow Downriver Restaurants on social media for more exciting news and discount opportunities for the downriver community.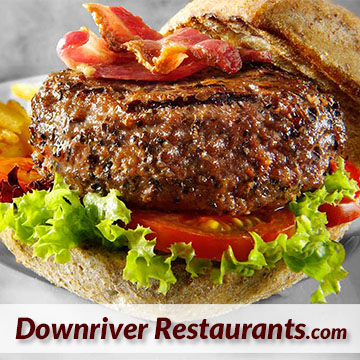 Latest posts by Editorial Staff (see all)
Freebies News donuts, dunkin donuts free giveaway, free donut day, krispy kreme free donut, national donut day