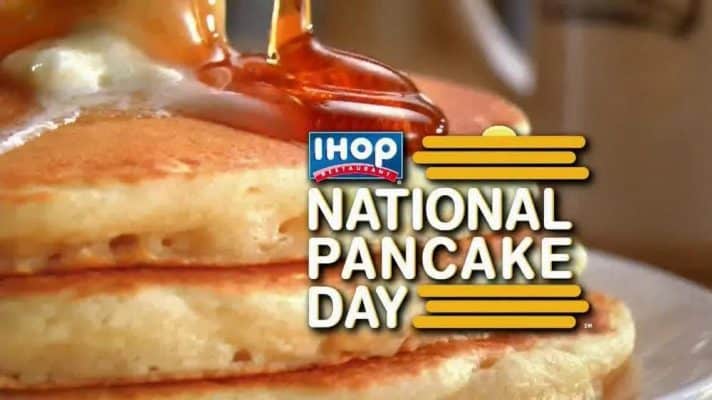 IHOP® will be celebrating its 12th annual National Pancake Day on March 7th.
Here's your opportunity to get a FREE Short Stack of pancakes and help some notable Children's Charities  in the process.
On Tuesday, March 7, from 7 a.m. to 7 p.m., customers can receive a free short stack of freshly made buttermilk pancakes. In return, guests are asked to kindly leave a donation of any amount with all funds going to three inspiring charities – Children's Miracle Network Hospitals, The Leukemia & Lymphoma Society, and Shriners Hospitals for Children
Help make a difference in the life of a child by enjoying free pancakes and sharing your generosity of donating to such a worthy cause.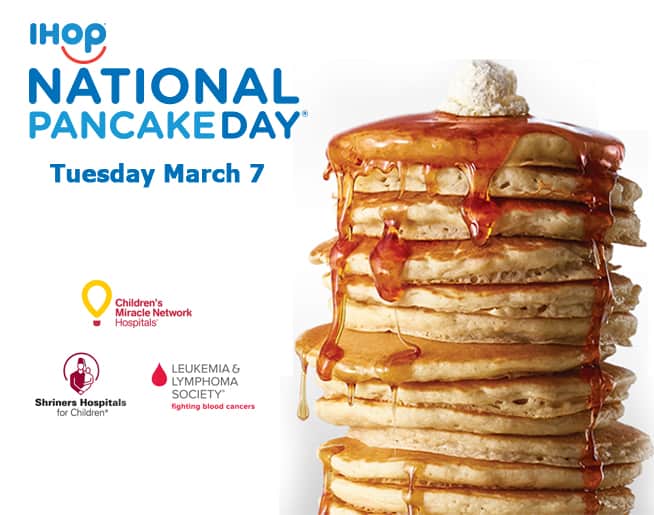 Now through March 7th, if you purchase a "Wall Icon" to publicly pledge support, you will obtain a discount coupon that can be used on a future visit at IHOP.
Read more about IHOP's famous National Pancake Day:
Since beginning its National Pancake Day celebration in 2006, IHOP restaurants have raised almost $16 million to support charities in the communities in which they operate. On March 7, 2017, guests from around the country will celebrate a 'Decade of Giving' with the tenth annual National Pancake Day at IHOP restaurants and enjoy a free short stack of Buttermilk pancakes.
The following two tabs change content below.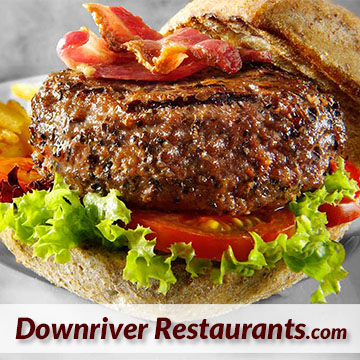 Downriver Restaurants Staff constantly search for the latest restaurant news and bring you the best restaurant and fast food coupons, discounts and deals you can use each and every month. Visit our COUPONS section to see what we have found. You can also follow Downriver Restaurants on social media for more exciting news and discount opportunities for the downriver community.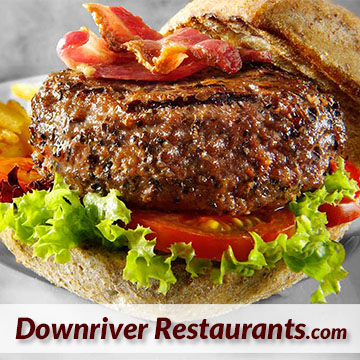 Latest posts by Editorial Staff (see all)
News free pancakes fro IHOP, free short stack from IHOP, IHOP free pancakes, National Pancake Day