Want to score FREE pancakes from IHOP?
Here's the deal…
Don't miss out on this yummy offer. Get FREE pancakes (or any meal) at IHOP just by subscribing to their email list.
Quickly get access to claim your free offer by filling out this form. You will receive a notification email with your free voucher within 12-24 hours after submission.
http://m.ihop.com/mobile/index.html#pancakerevolution
That's it! Bada Bing. You're done.
Now wasn't that easy to do?
Watch this delicious video as patrons wolf down free pancakes being served all day at the International House of Pancakes in Hyannis.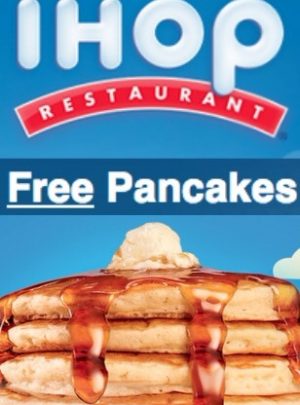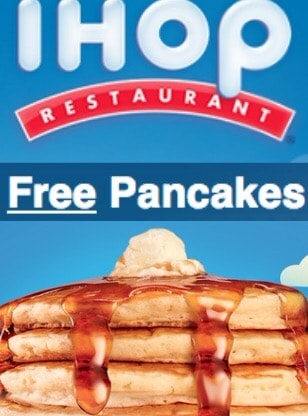 Visit our main

COUPON

section for even more discounts and deals from your favorite places: