Hooters offers a healthy twist on their fan-favorite wings with the introduction of new Roasted Wings.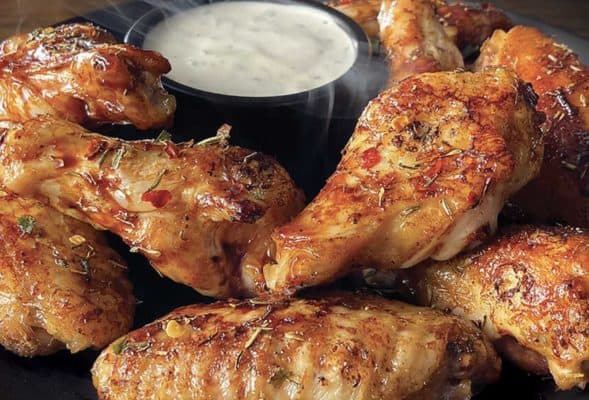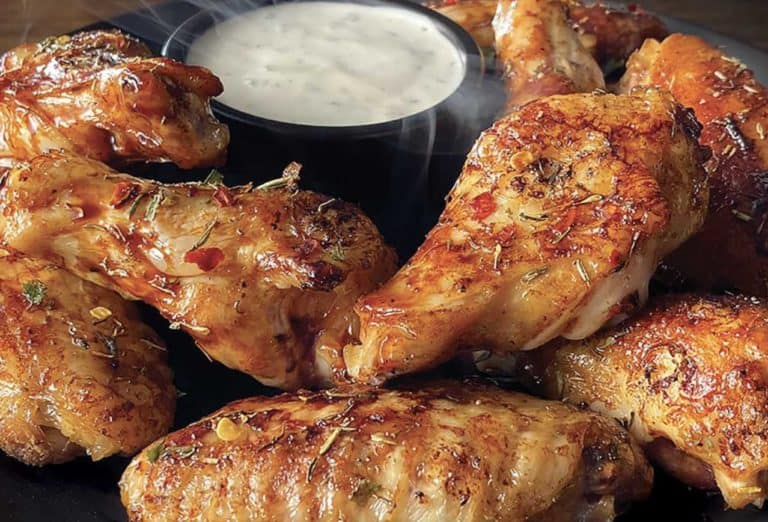 According to Hooter's, the roasting process seals in the flavor with the added benefit of wings with half the calories of original wings.
Just like all Hooters wings, the new Roasted Wings are available tossed in your favorite Hooters wing sauce or dry rub and they have nearly 20 different sauces and rubs to choose from.
The new Roasted Wings are fired up crispy, keeping all that flavor in, but keeping out half the calories of our Original Wings. So now you can eat twice as many and not feel guilty.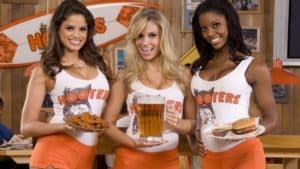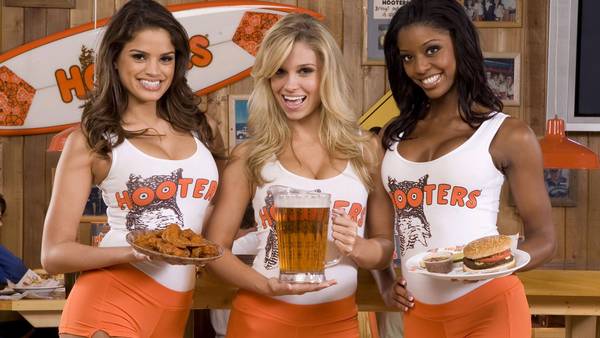 Hooters is known for its classic saucy buffalo wings — among, uh, other things — but the chicken chain has taken the new year as an opportunity to introduce healthier options to the menu. In early January, a plant-based boneless alternative hit stores, and now, Hooters is debuting all-new Roasted Wings, boasting half the calories.
While the term "healthier" might feel like code for inferior tasting wings, it's simply not the case here. The roasted variant is still smothered in the sauce or dry rub of your choosing. And let's be real, the sauce is the best part and Hooters has mastered the wing thing.
"Keep on track with your New Year's resolution without giving up your favorite foods," the company said in a statement earlier this month. "Hooters roasted wings are roasted to seal in the moisture and provide a crispy skin, offering a healthy alternative with fewer calories than our original wings." the company said in a statement earlier this month.
Roasted Wings can be found at more than 200 Hooters locations nationwide, such as the Taylor location downriver.
You can read more about the Hooters Roasted Wings from their website or follow them on social media.
Source: Thrillist and Chew Boom.
Join our weekly newsletter
so you won't miss a bite…
[mailpoet_form id="1″]