During these challenging times for restaurants, many have moved their business model to carry out, curbside and delivery only. 
We have some HOT marketing strategies you should be implementing right now to sustain business until the Cornonvirus pandemic is behind us.
Getting some regular business to your restaurant is better than none at all, so instead of losing all hope and having to close up shop, consider putting some of these marketing tactics to work immediately so you can reach new customers and bring more regular customers back.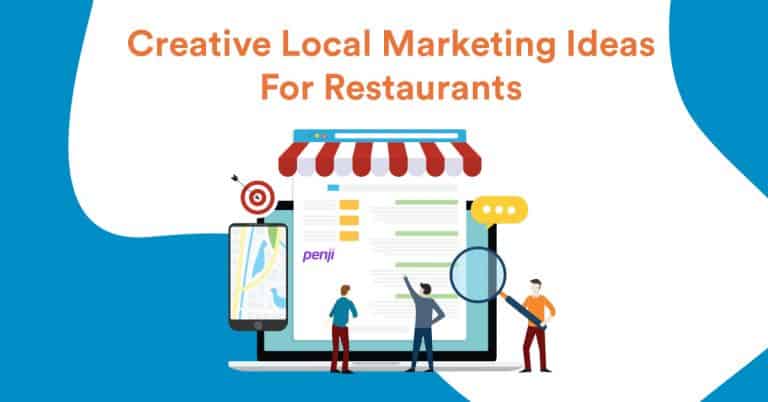 Right now, many of the food delivery services like GrubHub and DoorDash are now offering free enrollment, so if you currently don't deliver, you should consider it. Maybe all you have to do is increase your business insurance and add a few delivery drivers using your current staff to keep them working. You'll have to check on the legal aspects before doing this but it might be in your best interest.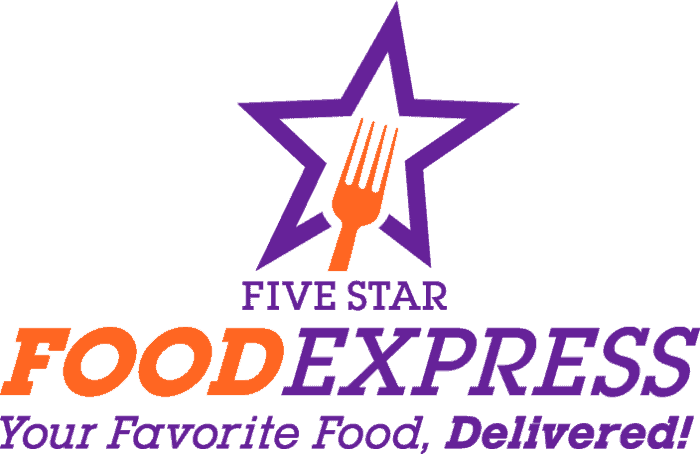 You should also sign up with Five Star Food Express for a local delivery service downriver and help support another downriver business in the process. Let's keep it local.
We understand that not all businesses will be able to spend money on marketing right now, but we want to share a few things to get you thinking outside the box so you can generate more business now and increase revenue.
Even after the pandemic is behind us and life returns to normal, these strategies should be part of your restaurant marketing all the time.
So here are several hot restaurant marketing strategies that you could put to work right now and won't blow what little budget you might have.
First, every bar, restaurant, bakery, banquet hall, ice cream parlor and coffee shop in the downriver area needs to claim their FREE business page on our website so you can add pictures, a full description, correct hours, links, video and more. Our website gets plenty of local traffic and you should be taking advantage of this free advertising resource for your business.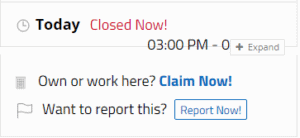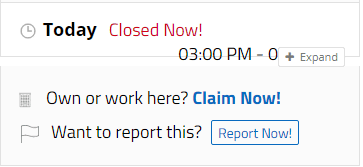 Next, here's a little Search Engine Optimization (SEO) trick to get you ranking better on search results using Google's free resources:
√ Create or enhance your Google My Business page with updated hours and description
√ Add a website link to your online menu page
√ Add a website link to your ordering system if you have one
√ Add geo-tagged food images in the photos and menu section with your location
√ Add these same photos to the posts section with links to your website 
√ Create weekly special offers and events in the posts section 
√ Turn on the messaging app so you can communicate with customers
√ Use the $100 Ad credit Google offers if you haven't already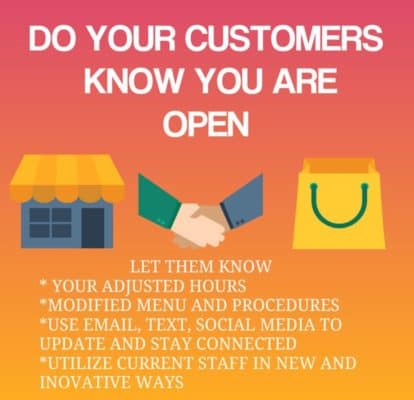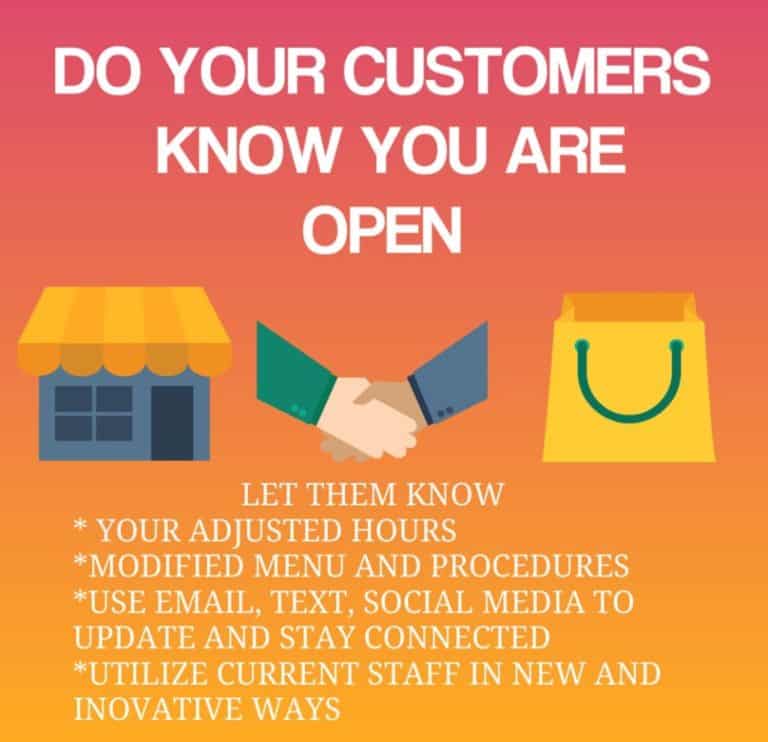 Now, here's more restaurant marketing ideas to put in place:
√ First and foremost, your website better be mobile friendly
√ Make sure your new delivery and carryout hours are prominently displayed on your site
√ Enable a Click-to-Call telephone number on your site
√ List your restaurant in all online directories with accurate NAP (contact info)
√ Update your delivery and carryout hours everywhere you are listed online
√ Edit your website pages to include food and location keywords for better SEO
√  Add a visual food menu on your website as Google dislikes PDFs (not mobile friendly)
√ Add a discount coupon inside to-go food bags to be used for a future order
√ Collect emails so you can remarket to customers in the future.
√ Start a birthday or loyalty promotion for email & text marketing
√ Offer a Buy One Get One 50% Off or other discounted gift card purchase
√ Offer an immediate discount when customers "checkin" on Facebook for carryout/curbside
√ Create your own website Dealz page with specials
√ Change your social media cover photo showing you offer delivery or carry out
√ Add a full menu to your Facebook page
√ Create Events or Offers on all social media
√ Start a fun contest or giveaway event that could create a viral buzz
√ If your budget allows, use targeted Google and social media ads with remarketing
√ Take advantage of all the free advertising credits you can find online
√ Ask your customers to leave you reviews on Google, Facebook and this directory
√ Share, share, share more pictures everywhere online as these are signals Google loves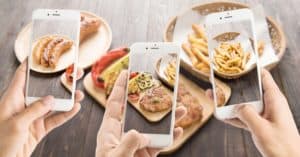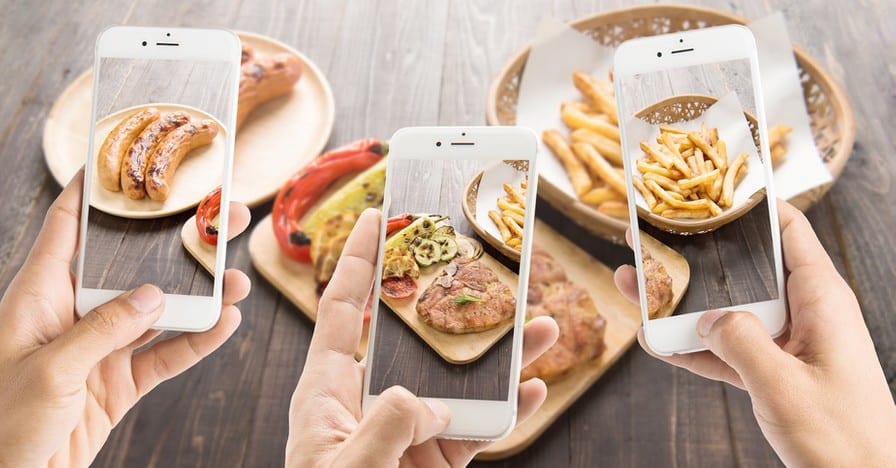 The more you can do now to improve your online presence, the better your chances are to be seen by new and returning customers and make them aware you are still open for business.
Many of these marketing tactics will help you rank better and possibly over competitors on Google search results.
Every restaurant that puts strategies like these into play right now, will be rewarded later when your marketing methods pay off for you.
If you need some photos for your social media page showing you're still open for carry out or delivery, feel free to grab some from our Facebook post here:
The website Toast recently launched Rally for Restaurants, to support the restaurant community. It's a public directory where guests can find and buy digital gift cards from their favorite local places, helping restaurants generate immediate cash flow. To add your restaurant to the Toast directory, click here.
Everyone can still do their part to continue supporting local businesses as much as they can during the COVID-19 outbreak while still social-distancing from each other. 
You can purchase gift cards now to be used at a future date, but I recommend you deal directly with the business and ask how they will handle any refunds if the worst case scenario happens and they must close down.
People still need to eat and we know many folks don't cook or want to cook at home. For others, there's no reason you have to give up on your favorite restaurant food while sheltering at home.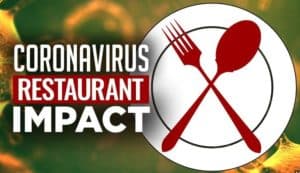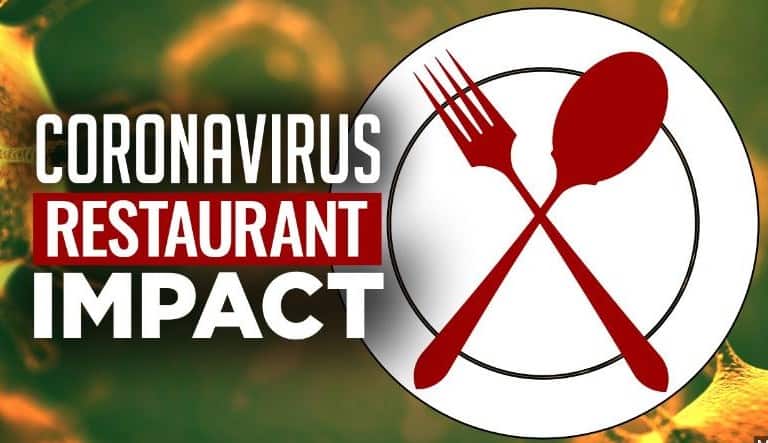 Even if you only choose to order take-out or delivery once in a while, you will still be contributing to your local economy and helping restaurants stay open and minimize the COVID-19 financial impact on their business.
With the marketing tips identified above, you will be laying the groundwork for perpetual growth in the future so put them in place now.
We want to thank Splattered Paint Marketing, a downriver marketing agency for sharing some of their secret marketing strategies for free so restaurants can take advantage of them right now. Afterall, their motto is "Before we ever ask you for a dime, we will provide you with a valuable resource that you will benefit from immediately. We want to earn your trust and we're willing to work for it."

If you don't have the means or the know-how to tackle some of these marketing solutions yourself, contact Splattered Paint Marketing who will be glad to handle your marketing, so you can stay focused on your business. They have just reduced all their marketing services by 70% to help businesses during these trying times.
We hope these restaurant marketing strategies are helpful and will keep you busy over the next several weeks and months, and long into the future so your business stays thriving.
We'd love to hear from you.
Tell us how you are promoting your restaurant and what other methods seem to work best for your business by leaving a comment below.