IHOP's Happy Hour is called IHOPPY Hour with a $5 price.
The casual breakfast or breakfast-for-dinner restaurant is introducing a value menu called IHOPPY Hour. This is the first time IHOP debuts "happy hour" deals, and they're pretty amazing options.
As the fast food industry continues to find ways to adapt to the current state of the world, many are dishing out new and fun deals. This is a win-win for both parties. Customers save money when they need to most, while fast food businesses and restaurants bring in more people to keep busy.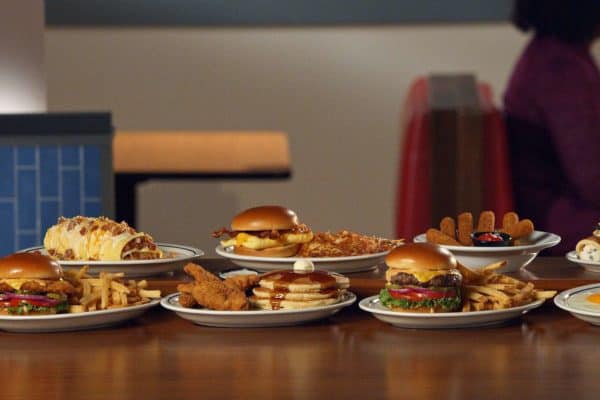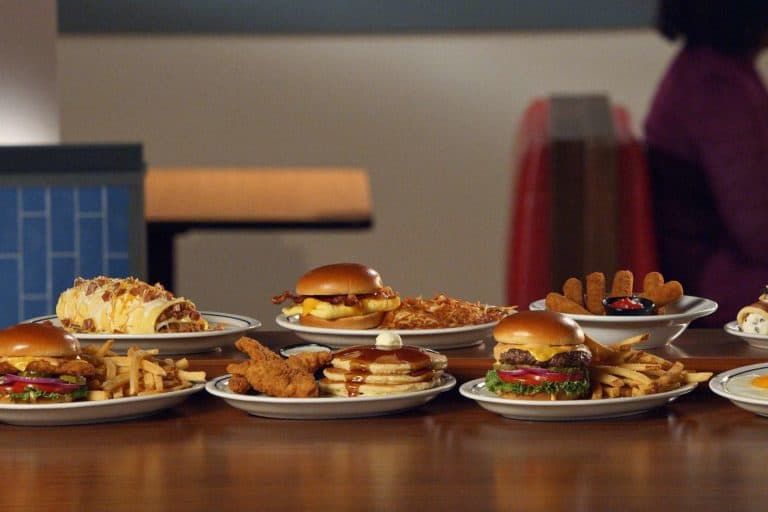 IHOP's IHOPPY Hour is unbeatable
Available now at the Woodhaven IHOP location, the IHOPPY Hour value menu is in place every day from 2 p.m. to 10 p.m. and features a variety of options for all taste buds.
The source shares that while most locations will have these available for $5, there will be some markets that list them at $6, either way, it's a steal in our book! There are also sides that will be priced at $3 during these times and drinks starting at $1.
The $5 dishes (or $6) include:
Chicken & Pancakes
Classic Steakburger
Buttermilk Crispy Chicken Sandwich
Quick 2-Egg Breakfast
Ham & Cheese Omelette
Classic Breakfast Sandwich
Italian Cannoli Pancakes
The $3 sides include:
Mozza Sticks
French Fries & Onion Rings Sampler
Original French Toast
Yum! What will you be having?
The Classic Steakburger and Chicken Sandwich are a great deal. And for dinner, how about starting your meal with mozzarella sticks?
The IHOPPY Hour value menu is also available for to-go orders at most locations.
Whatever you prefer, you can't go wrong with IHOP's new $5 meals!
Source:  This news about IHOP was originally published on Guilty Eats.