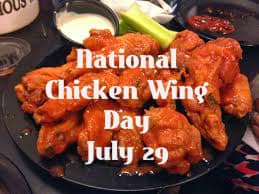 Hooters and Buffalo Wild Wings are Celebrating National Chicken Wing Day
All-You-Can-Eat Wings at Hooters
"In a year when Americans seem more divided than ever between right wing and left wing choices, Hooters will help settle the question once and for all by rallying Americans to cast their votes at wingvote.com," said Carl Sweat, global chief marketing officer, Hooters.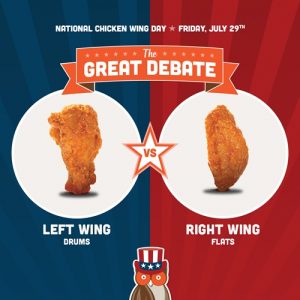 Cast your vote with a few topics up for debate at wingvote.com:
Smoked versus crispy wings
Ranch versus blue cheese dressing
Sweet versus spicy wing sauce
Hooters all-you-can-eat wings deals are available all day on Thursday, July 28th, and from 11 a.m. to 4 p.m. on Friday, July 29th, at participating Hooters locations across the nation. Offers may vary per location. The nearest Hooters in the downriver area is located in Taylor, or for more Hooters location, visit Hooters.com.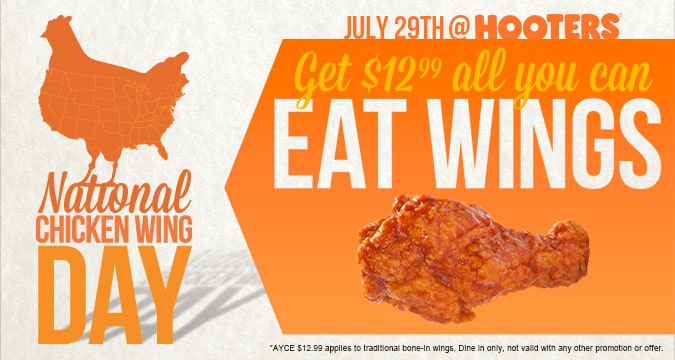 Buffalo Wild Wings
Bdubs is offering 1/2 price Chicken Wings all day on July 29th as well. Visit the Woodhaven or Southgate location to take advantage of the wings special on Friday.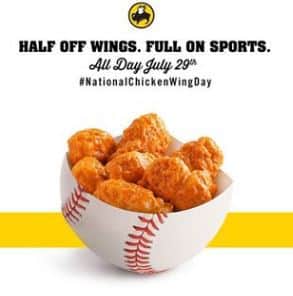 Since it's hard to decide among Hooters or Buffalo Wild Wings, it looks like you might have to hit one place for lunch, the other for dinner!
The following two tabs change content below.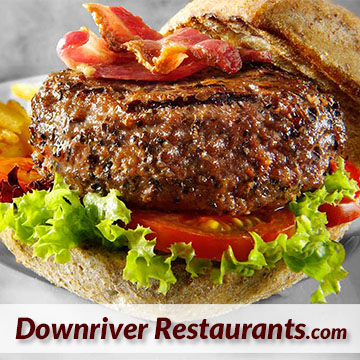 Downriver Restaurants Staff constantly search for the latest restaurant news and bring you the best restaurant and fast food coupons, discounts and deals you can use each and every month. Visit our COUPONS section to see what we have found. You can also follow Downriver Restaurants on social media for more exciting news and discount opportunities for the downriver community.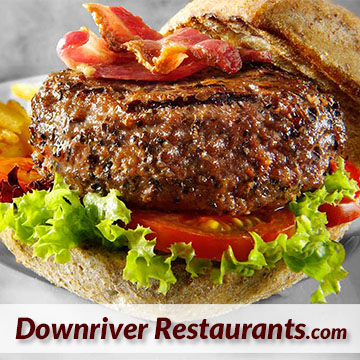 Latest posts by Editorial Staff (see all)
News All You Can Eat Wings, Hooters wings, National Chicken Wing Day, wings at Hooters