Jet's Pizza is running a special Father's Day promotion you'll want to take advantage of.
The offer is a small Eugene Supreme pizza for $6.99 each at participating locations only on Father's Day Sunday, June 21, 2020.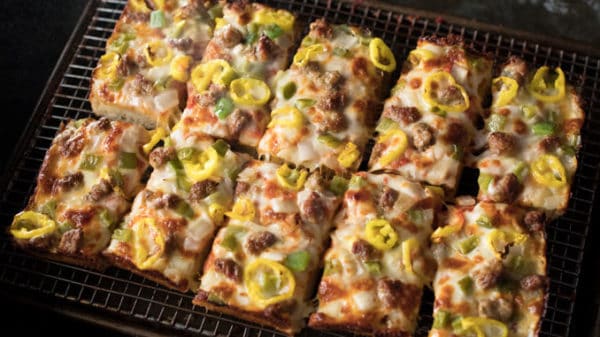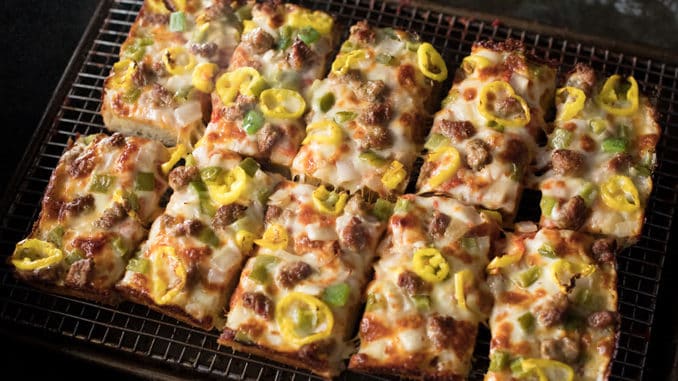 You can score the deal in-store and online for both pickup and delivery with promo code "DAD" when placing your order.
Named after Jet's Pizza's founder, the Eugene Supreme comes topped with pizza sauce, premium mozzarella cheese, Italian sausage, onions, green peppers, and mild peppers.
Are You Counting Calories? Here's a peak at the calorie content:
Small/4 Corner Pizza® 90-450 cal.
Medium 240 cal.
Large 100-350 cal.
8 Corner Pizza® 450 cal.
X-Large 330 cal.
Party Tray 330 cal.
The average price of your downriver Jet's Pizza typically charges $15 bucks for a small Eugene Supreme, so this is a great deal. But remember, its only available on Sunday June 21st.
Jet's offers Contactless delivery upon request, while curbside pickup is available at participating locations.
Source: This news was published and shared from Chew Boom.