Chick Chick Chicken!
It's time to celebrate #NationalFriedChickenDay on July 6th.
So far, we have only found the follow Chicken deals, but we will continue to update this page if more deals for National Fried Chicken Day become available.
Church's Chicken has an 8 piece deal for only $6.99.
Atlanta, GA ( RestaurantNews.com) Long hailed as an American menu favorite, fried chicken has its annual day of glory at Church's Chicken ® with a National Fried Chicken Day celebration on Wednesday, July 6, 2016. What better way to get over the midweek hump after the Fourth of July holiday weekend than to indulge in crunchy, juicy, hand-battered chicken?
If you know of any other deals for National Fried Chicken Day, please leave us a comment below.
The following two tabs change content below.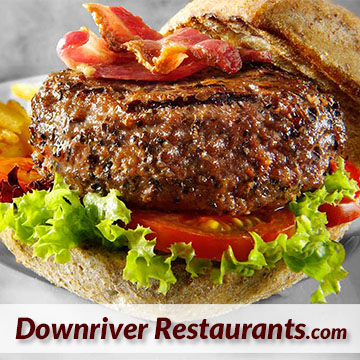 Downriver Restaurants Staff constantly search for the latest restaurant news and bring you the best restaurant and fast food coupons, discounts and deals you can use each and every month. Visit our COUPONS section to see what we have found. You can also follow Downriver Restaurants on social media for more exciting news and discount opportunities for the downriver community.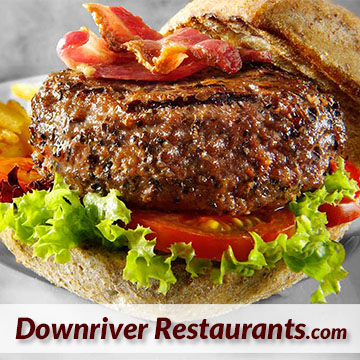 Latest posts by Editorial Staff (see all)
News chicken, chicken deals, chicken discounts, church's chicken, fried chicken discounts, KFC, national fried chicken day