Get some Restaurant Deals for July right here…
We are scouring the web to bring you the latest restaurant coupons and deals for the month of July you can use at your favorite places downriver. Here is what we have so far, with more deals and coupons to come.
Please check back periodically throughout the month of July for more updates.
Take advantage of Red Lobster's $15.99 Four Course Feast valid only Mondays through Thursdays. This deal expires July 10, 2016.

You can get an entree, with soup, salad, and dessert. Choice of entrees include:
Garlic Grilled Shrimp, Jumbo Coconut Shrimp, Shrimp Linguini Alfredo, Cajun Chicken Linguini Alfredo, or choose the Soy-Ginger Salmon or Wood-Grilled Sirloin for an additional $1.99 each.
See the full menu at: Red Lobster 4 Course Feast.
Here are some more coupons for July 2016…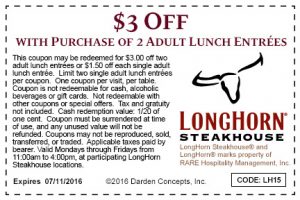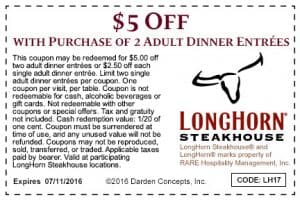 Beginning Saturday 7/2 thru 7/4, treat yourself to any Starbucks grande Frappuccino® blended beverage for only $3 from 12–3 p.m. You could also grab a new Caramel Waffle Cone Frappuccino® blended beverage with smooth caramel and waffle crunch. Why not enjoy a delicious S'mores Frappuccino® blended beverage, with layers of chocolate, marshmallow, and graham cracker crumble. Participating locations only.
Discover the varieties of Starbucks Frappuccino®, the delicious sweet blended drinks made from coffee, milk and ice that have been a favorite since 1995.
Cold Stone Creamery ice cream coupons expire July 6th.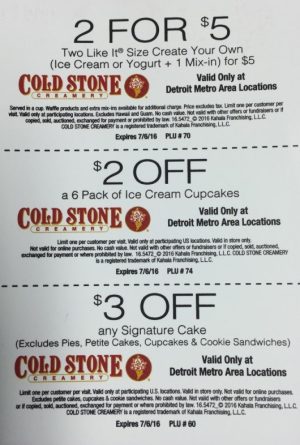 Get a free appetizer or dessert at Olive Garden when you purchase two adult entrées. Dine-in only. (Expires July 7, 2016).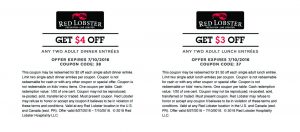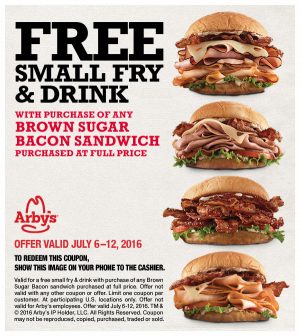 Be sure to check back with us on a regular basis to find more restaurant deals, coupons and special offers while you're dining out in the Downriver community.
If you know of any deals not listed here, please drop us a comment below.
The following two tabs change content below.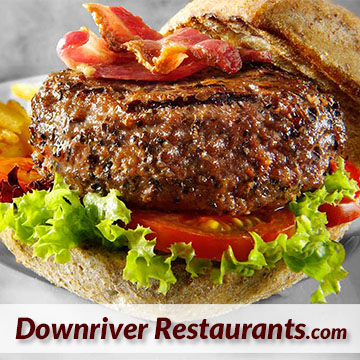 Downriver Restaurants Staff constantly search for the latest restaurant news and bring you the best restaurant and fast food coupons, discounts and deals you can use each and every month. Visit our COUPONS section to see what we have found. You can also follow Downriver Restaurants on social media for more exciting news and discount opportunities for the downriver community.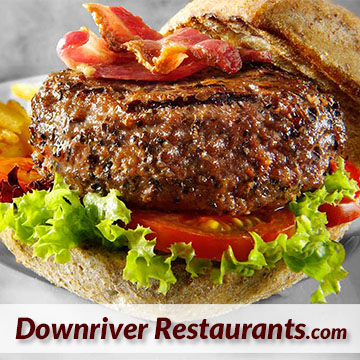 Latest posts by Editorial Staff (see all)
Coupons News july coupons, july restaurant discounts, restaurant coupons for july, restaurant deals, restaurant discounts