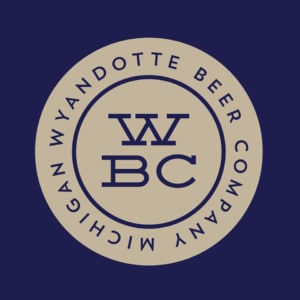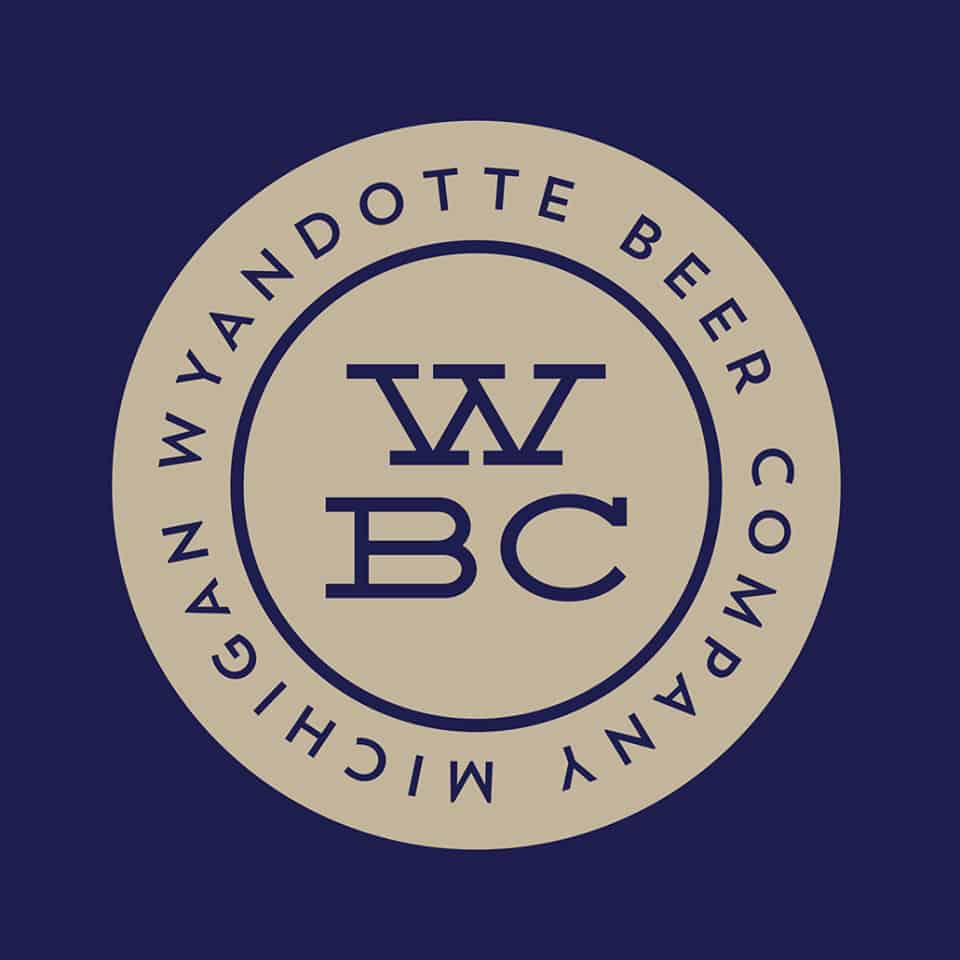 The brewery and beer garden opened in November 2019.
The place has big, long communal tables with playing cards and board games for fun and entertainment while you enjoy good food, great beer and awesome company.
The twelve-tap brewery currently features six different kinds of beer, including an IPA and golden ale.
There will be a core group of beers available year-round so regulars will always have their favorites and the rest of the taps will be used for seasonal and experimental brews.
The food menu features their signature Pizza, along with a stromboli that breaks apart for dipping. Of course they have salads and "American-style" egg rolls.
Follow Wyandotte Beer Company on Facebook.
You can also read the latest article from The News-Herald:
Wyandotte natives Brian Elsesser, 29, and John Friedrich, 28, owners of the newly-opened Wyandotte Beer Co., have known each other since they were 10 years old and have been brewing beer together since – well – before they probably should've done so. "Were we old enough to drink when we did our first batch?