Little Caesars unveils another great pizza and breaksticks deal.
The pizza chain is running a new online/app promotion where anyone can get an ExtraMostBestest Pepperoni Pizza along with an order of Stuffed Crazy Bread for $7.99 through August 30, 2020.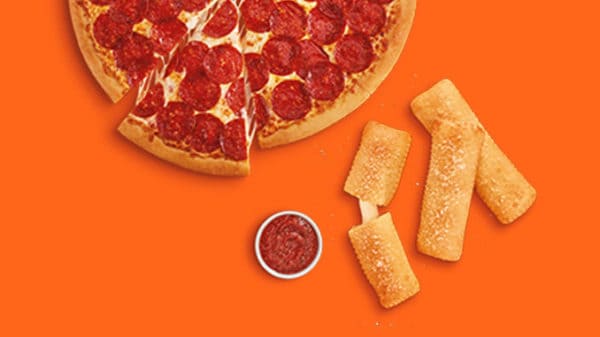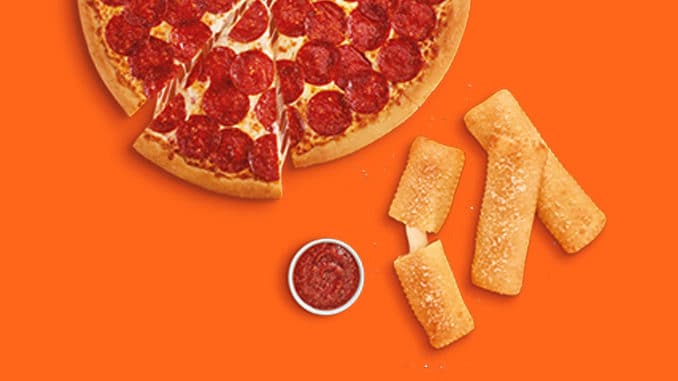 Summer has brought a lot of amazing fast food deals we can't afford to miss out on!
Not only is the summer season a great time to score on our favorite (or new) meals at a great price, but the coronavirus outbreak has also inspired many of these offers.
With people not able to go out as often, ordering online is our best bet!
We can place an order to pick up ourselves or schedule a delivery, either way, most foodies are staying away from restaurants.
To take advantage of the deal, simply order a standard ExtraMostBestest Pepperoni Pizza and a three-piece order of Stuffed Crazy Bread online or through Little Caesars app for pickup or delivery using promo code "CRAZYSTUFF" at checkout.
Just take note that the offer is limited to one redemption per order, per day during the promotion period, while supplies last.
The brand's recently introduced Stuffed Crazy Bread features three pieces of Crazy Bread stuffed with warm cheese, topped with garlic and grated parmesan cheese, and served with a side of Crazy Sauce for dipping.
I was able to get the deal at a downriver Little Caesars for pickup using the aforementioned promo code.
The offer is also available for delivery where available, although delivery fees will apply.
Just be sure you order the standard ExtraMostBestest Pepperoni Pizza, not the stuffed crust version. Be sure your order is not flagged as invalid and that you add the correct promo pizza.
Source: This news appeared first on Chew Boom.