You have logged out.
We hope you don't leave our site just yet.
Have you posted a review lately? We could really use your opinion on the places you have been to.
Share your feedback with the downriver community. We want to know about your drink and dining experiences, both good and bad.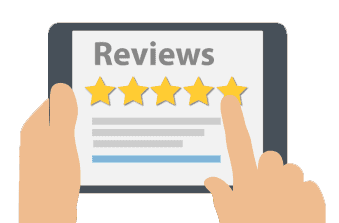 Don't Yelp. Be vocal. Stay local.
Remember we cover 19 cities in the area, including the airport and have over 900 places listed. There are plenty of places you have been to and we'd love to know about them.
Visit our REVIEWS page to read more on why reviews are so important to our community and how you can help build our user feedback by providing your own reviews.
We appreciate your contributions to our directory. Thank you!
Did you subscribe to our newsletter?