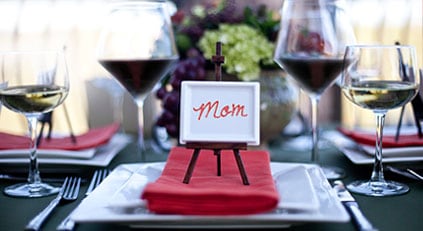 Mother's Day is dubbed the most popular day of the year for dining out, according to the National Restaurant Association.
But you shouldn't stop your marketing efforts after this big day. There are plenty more days in May to celebrate special occasions that you can focus some extra promotions on.
First, let's look at some general statistics about Mother's Day and dining:
7 percent of consumers plan on ordering restaurant delivery or takeout.
38 percent plan to dine out at a restaurant on Mother's Day.
In addition, for the families who do plan to eat out and celebrate a special meal on Mother's Day, statistics show:
2 percent will choose a cheap and traditional fast food joint.
8 percent say they plan to go to a fast casual restaurant.
15 percent will opt for a buffet-style diner.
25 percent will choose a fine dining establishment.
62 percent will select the more common casual dining place.
The entire month of May is devoted to food. Here are a few examples…
Military Appreciation Month
National Asparagus Month
National Barbecue Month
National Chocolate Custard Month
National Egg Month
National Hamburger Month
National Salad Month
National Salsa Month
National Strawberry Month
National Photography Month
Get Caught Reading Month
Celiac Awareness Month
Now let's look at the month of May by date for specific special occasions:
1 – National Chocolate Parfait Day
1 – Mother Goose Day
1 – School Principals' Day
1 – New Home Owners Day
1 – Batman Day
1 – Space Day
1 – No Pants Day
1 – Lei Day
2 – National Truffle Day
2 – Baby Day
2 – Brothers And Sisters Day
2 – Join Hands Day
2 – Free Comic Book Day
3 – National Hamburger Month
3 – National Chocolate Custard Day
3 – National Two Different Colored Shoes Day
3 – World Laughter Day
3 – Paranormal Day
4 – National Orange Juice Day
4 – National Candied Orange Peel Day
4 – International Firefighters Day
4 – Star Wars Day
5 – Cinco de Mayo
5 – National Oyster Day
5 – Cartoonists Day
To see more marketing days for May, check out the list by Restaurant News.
You should also look at the Infographic below about more Mother's Day statistics:
Click the image to read more…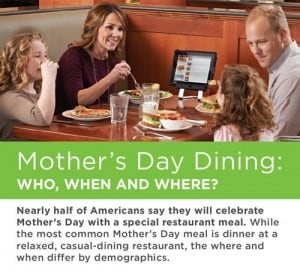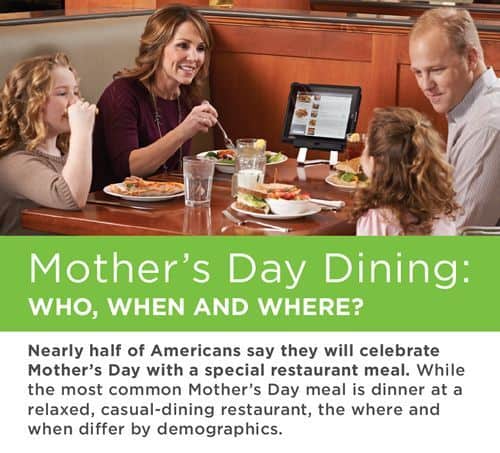 Want more restaurant marketing ideas? Browse through our Restaurant Marketing section for more tips on social media, email marketing, and mobile marketing methods that work for restaurants.
You should also check out our National Food Holidays Calendar and take advantage of special offers on these days: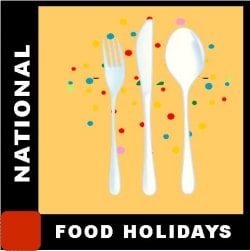 The following two tabs change content below.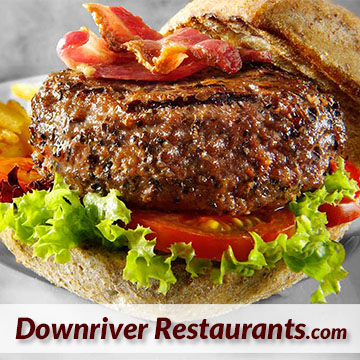 Downriver Restaurants Staff constantly search for the latest restaurant news and bring you the best restaurant and fast food coupons, discounts and deals you can use each and every month. Visit our COUPONS section to see what we have found. You can also follow Downriver Restaurants on social media for more exciting news and discount opportunities for the downriver community.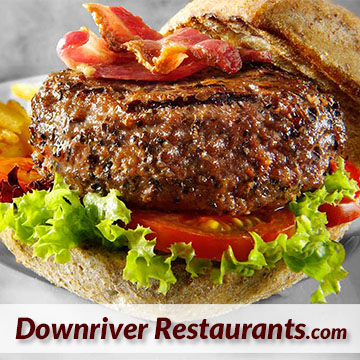 Latest posts by Editorial Staff (see all)
Holidays News food days in May to celebrate, marketing ideas for the month of May, month of May promotion ideas, mother's day dining, restaurant marketing for May, special food days in May