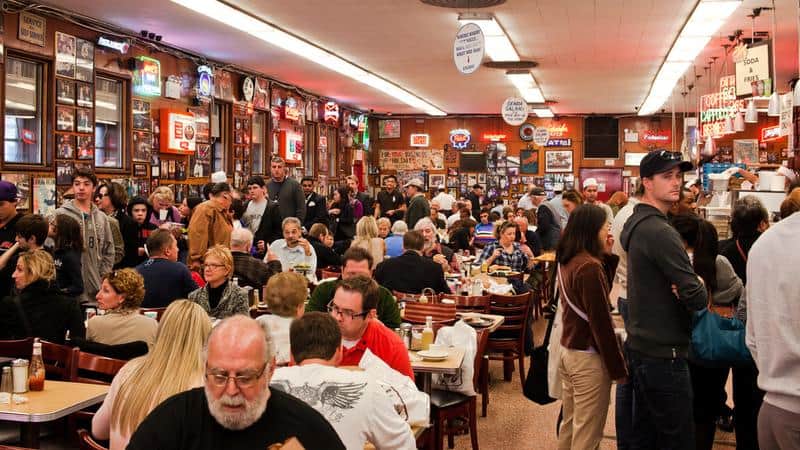 How are you increasing your lunch crowd?
Many restaurant owners and managers face that daunting task of trying to keep their restaurant packed during the lunch rush, especially during the work week.
Well we have some hot tips to help you fill more seats during your lunch hour.
Offer lower menu prices: 
Your lunch time customers should't pay dinner prices for lunch items, so in order to make your lunch menu more affordable while still making a profit, why not serve smaller portion sizes that are perfect for lunch.
Open earlier and offer brunch:
Don't deny the early birds, who like to eat around 11 a.m.. The brunch crowd can bring you those early eaters you might have missed out on until now. You might even consider opening at 10:30 or even 10 to attract even more of the brunch crowd. If you serve more popular breakfast items when other restaurants stop serving them, you will certainly gain a competitive advantage.
Cater to the stay-at-home parent with their kids:
Moms and dads that stay home with young children are perfect lunch targets. Having a children's menu is a must. You should also keep coloring books or toys that will keep the kids entertained during the lunch hour and make the dining experience enjoyable for both the parent and the kids.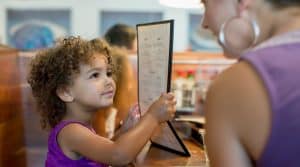 Always have alcohol:
Yes, many people enjoy a drink with their lunch meal, even if its just a cold beer, but don't forget about the Mimosa, so keep some champagne on ice for lunchtime.
Put a twist on typical lunch items:
Sandwiches and salads are lunch time staples, but they tend to get boring after a while. Try thinking outside the box and put a creative spin on your lunch menu to spur excitement for new customers. Simply by changing up the menu periodically or adding a unique topping to a basic burger or sandwich can do the trick. With the help of social media, anything can go viral, so get creative and experiment for fun. Case in point: one popular burger topping is peanut butter, which might sound bizzare but people love it.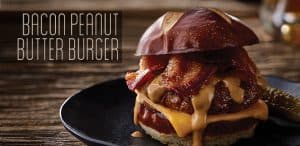 Pass around free food samples to businesses in the area.
Targeting local businesses should be part of your marketing strategy. A simple way to keep your restaurant top of mind with your neighborhood workers is to offer free menu samples. Ask a staff member to deliver some freebies to several businesses close to you and leave behind your lunch menus and discount coupons.
Do some oppo research by dining at other restaurants in the area during lunch hours and see how they manage to fill seats. 
If your restaurant is not quite the hot spot in town, but you want to be, then its time to find out what the competition is up to!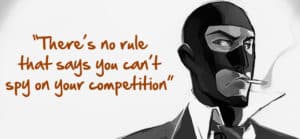 It's okay to drop in on other busy lunch time restaurants to see how they are drawing in the crowds during lunch. You just might learn something.
Want some more ideas?
A successful and profitable restaurant cannot just rely on dinner and weekend business. These basic strategies to boost lunch sales can help ensure that your restaurant isn't leaving money on the table.
Have day of the week themes
Taco Tuesdays, Meatless Mondays and other themed dining days will train customers to come to you restaurant on certain days. You can get some great ideas with 50 Daily Hashtags for small business marketing from Thrivehive.
You could also check out these lists:
Social Media Trends For Every Day of the Week
Instagram Daily Hashtags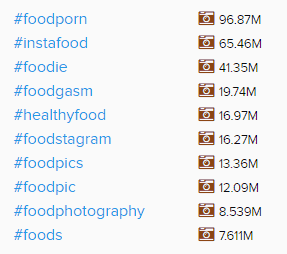 Speed up the seating and service
Most lunch breaks are 30 minutes to an hour, so plan to get customers in and out quickly. Have a hosting staff member to seat people quickly or let them seat themselves. Get your kitchen staff to prep certain menu items ahead of time, such as large batches of soup , salad items chopped ahead of time, etc. Most importantly, take their order promptly, have enough staff to meet your customer's need for speed, and offer carry-out service.
One more thing on speed…
Consider investing in a payment solution that allows customers to pay their bill at the table or on their phones to speed things up.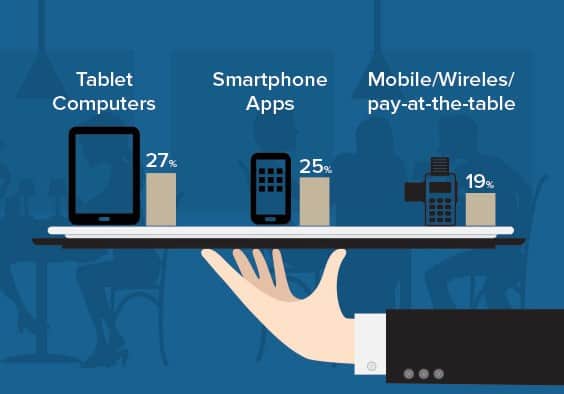 Use this guide to spur some new lunch time ideas to generate new and repeat customers for your restaurant and you might just become the talk of the town!

If you don't have the time or staff to handle the marketing needs yourself, why not hire Splattered Paint Marketing, a downriver marketing agency that can turn your marketing strategy on full blast.

Join our weekly newsletter
so you won't miss a bite…
[mailpoet_form id="1″]