Yes, you read that right. Get a Free muffin at McDonald's.
McDonald's recently announced their all-day breakfast, and now to celebrate this official launch, they will be giving away a free Apple Oatmeal muffin to the first 100 dine-in customers at each downriver location on Oct. 18th.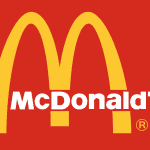 There is no purchase necessary, but you must dine inside to receive the free offer. It will not be available for drive-thru customers.
The McCafé muffins by Quaker are baked fresh daily in-house and are available all day long. You can choose from several different muffin flavors including the special Apple Oatmeal made especially for fall.
Remember that McDonald's began offering all day breakfast to customers nationwide on October 6th. You can now order breakfast any time of the day and partake in several of their more popular breakfast items, such as the McMuffin, hash browns, hotcakes, maple oatmeal, sausage burritos, biscuit breakfast sandwiches, or fruit and yogurt parfait.
Please check with your downriver area McDonald's locations for any restrictions.
The following two tabs change content below.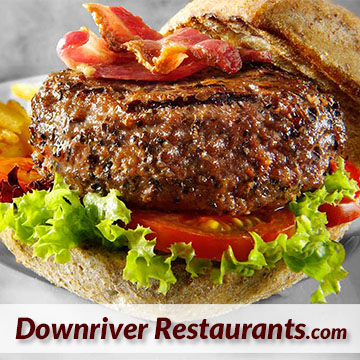 Downriver Restaurants Staff constantly search for the latest restaurant news and bring you the best restaurant and fast food coupons, discounts and deals you can use each and every month. Visit our COUPONS section to see what we have found. You can also follow Downriver Restaurants on social media for more exciting news and discount opportunities for the downriver community.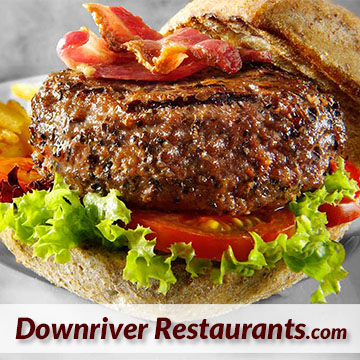 Latest posts by Editorial Staff (see all)
Discounts Freebies free muffin from McDonalds, McCafe muffins, McDonald's all day breakfast