Smaller desserts can be big business for restaurants.
Miniature desserts have been showing up on restaurant menus more frequently over the last few years, as more diners' want to enjoy a smaller sweet treat at the end of their meal, while still taking into account less calories if they're weight-watching. This tactic by restaurants to offer smaller dessert choices have helped expand business revenue and increase bottom lines, not to mention help shrink our own waistlines just a bit.
According to statistics from Datassential MenuTrends, miniature desserts showed up on about 12 percent of all restaurant menus in 2014, which nearly doubled its figure since 2005.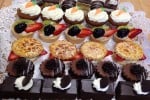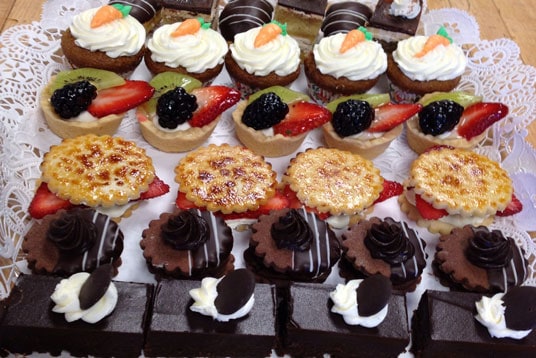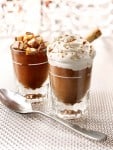 Cookies, brownies and cupcakes still appear to be the most popular of the mini desserts. However, miniature pastries, such as small cakes, cannolis and mini ice cream sundaes and pastries have shown a very strong growth as well to help increase revenue for restaurants.
Another dessert idea restaurants could try is mini doughnuts, covered in granulated or powdered sugar and served with a berry fruit sauce for dipping. This dessert choice has become popular with diners as of late, and we have begun to see this option on restaurant menus over the last couple of years.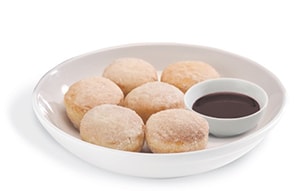 It's all about the presentation of the mini dessert, and of course, the smaller size which make it much more appealing for the general dining public.
Since just about everyone tends to watch their weight these days, many "bite-sized" desserts have now become top sellers for restaurants and if your place doesn't currently offer any mini desserts, you should consider to start offering them, because it will only improve your revenue.
How can we resist the temptation?
Miniature Dessert – pictures miniature dachshund puppy miniature desserts shot glasses miniature dachshund miniature dessert cups miniature donkeys miniature…

If you don't have the time or staff to handle the marketing needs yourself, why not hire Splattered Paint Marketing, a downriver marketing agency that can turn your marketing strategy on full blast.

Join our weekly newsletter
so you won't miss a bite…
[mailpoet_form id="1″]