Red Lobster now offers a different deal every day of the week.
The new Daily Deals menu features a variety of fan-favorite Red Lobster menu items, such as Ultimate Endless Shrimp and Fried Fish, cooked to perfection and at affordable prices.
The seafood restaurant announced five deals for five days of the week and they're an interesting mix of offerings.
These Daily Deals are available all day, every weekday, serving up the kind of good food news everyone craves.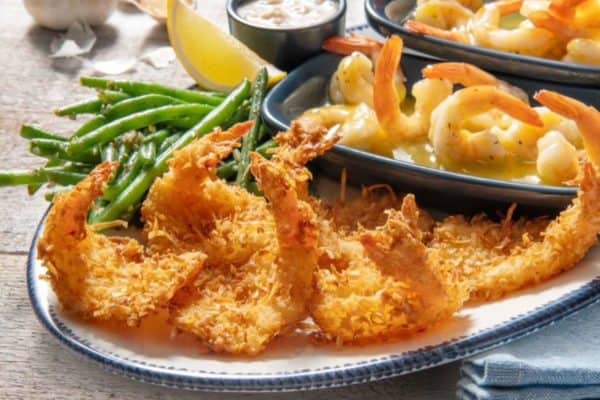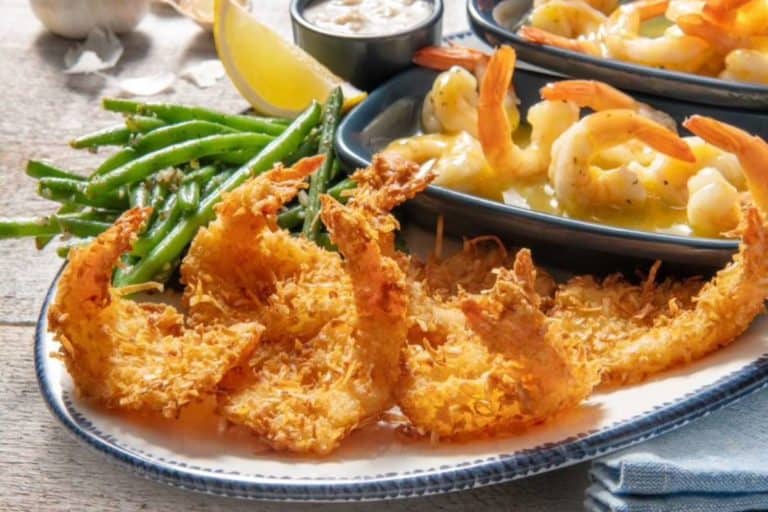 That's great news, considering you're probably tired of your usual food orders by now. Red Lobster is hoping you're ready to change things up; here's what it's offering:
Ultimate Endless Shrimp Monday: Mix and match shrimp dishes on the menu and get as much as you want of it for $17.99. You can order Parrot Isle Jumbo Coconut Shrimp, Walt's Favorite Shrimp, Garlic Shrimp Scampi, or Wood-Grilled Shrimp Skewers. As if an endless serving of your favorite Red Lobster shrimp wasn't enough, it also comes with a side. That, however, isn't bottomless. Sorry.
Two for Tuesday: Treat your quarantine partner to a lobster, shrimp, or salmon dinner (plus two sides) for $49.99.
Whole Lobster Wednesday: Get yourself a whole lobster and two sides for $22.99.
Throwback Thursday: Take a trip down memory lane with Walt's Favorite Shrimp, two sides, and a fountain drink for $12.99.
Fish Fry Friday: At the end of the week, you deserve to indulge a little. Enjoy hand-battered, wild-caught cod, fries, and coleslaw for $11.99.
You can grab any of the Red Lobster's Daily Deals by dine-in, carryout and curbside pickup, or touchless delivery directly from RedLobster.com.
Guests can also enjoy the Cheddar Bay Biscuits® that accompany each meal – Monday through Friday as well.
Earn points for dining, including through To Go and delivery orders**, and redeem tasty rewards by signing up for Red Lobster's free loyalty program, My Red Lobster Rewards℠.
*Whole Lobster Wednesday only available for Dine-In, while supplies last.
** Throwback Thursday only available for Dine-In.
Source:  News about Red Lobster's Daily Deals was shared from Thrillist and PRNewswire.