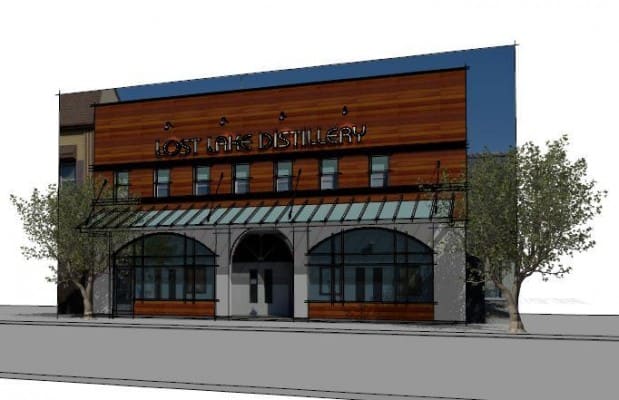 A new micro-distillery is coming soon to Wyandotte called Lost Lake Distillery.

The location is currently under construction at 142 Maple Street, which used to be the home of a popular night club. They will be brewing their own whiskey and various local liquors, and they plan to have a 4,000 square foot tasting room. Opening is planned for later this summer.
At first, Lost Lake will operate as a private business until everything is running smoothly, then they expect to open up to the public.
The distillery idea came from Alex Bohl, a Grosse Ile resident, who has spent about a year completely renovating the building from the ground up in preparation of the opening.
The place also plans to host live entertainment nights if all goes well in the near future.
You can read more on the Lost Lake Distillery opening as reported by the News Herald.
The following two tabs change content below.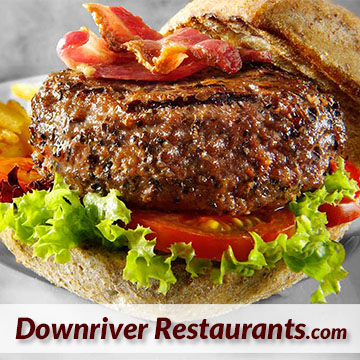 Downriver Restaurants Staff constantly search for the latest restaurant news and bring you the best restaurant and fast food coupons, discounts and deals you can use each and every month. Visit our COUPONS section to see what we have found. You can also follow Downriver Restaurants on social media for more exciting news and discount opportunities for the downriver community.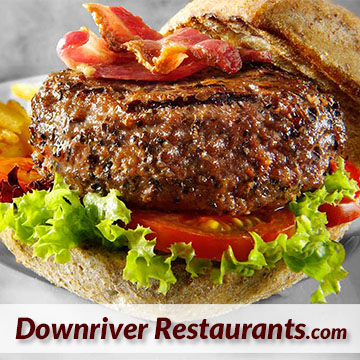 Latest posts by Editorial Staff (see all)
News bars in wyandotte, beer, distillery wyandotte, grand opening in wyandotte, lost lake distillery, micro beer, microdistillary, microdistillery