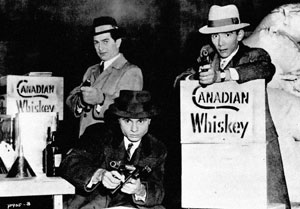 A renovated Prohibition themed bar is coming to Wyandotte soon.
We all know that Wyandotte is home to plenty of bars, but the location at 500 Northline, formerly known as The Chas Bar & Grill, is under new renovation with a twist…
Historic Charm
The building is getting a historic makeover to honor the Prohibition Era and give tribute to the infamous bootlegging activities in Wyandotte that took place in the 1920's.
According to sources, the original place used to be a local speakeasy for the Purple Gang back in the day, who were a mob of local bootleggers.
The new owners want to bring back that history to Wyandotte by restoring and renovating the place to resemble the historic look and feel of the old hangout.
Roaring Renovation
The 1920's rustic style place plans to offer 100 different bottles of whiskey, with prices ranging from $3 to $100 per shot, and will also stock the popular Pappy Van Winkle bourbon, among other famous labels and about 20 different beers on tap.
The food menu will consist of homestyle-cooked meals and weekday specials, including breakfast as they plan to open at 7 am daily.
The new layout of the bar will be changed, along with new additions, a wheelchair ramp, and a brighter interior.
Renovations have been underway for a few months and the new Whisky Bar will reveal itself soon.
Keep tabs on the construction progress and the grand opening news by following The Whiskey House on their Facebook page.
When they open for business, be sure to leave a review on their listing page with us here.
The following two tabs change content below.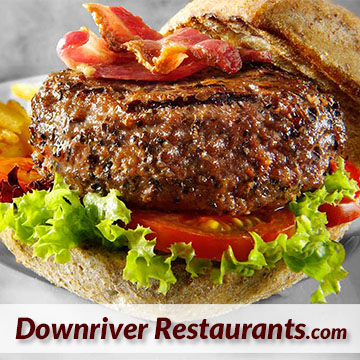 Downriver Restaurants Staff constantly search for the latest restaurant news and bring you the best restaurant and fast food coupons, discounts and deals you can use each and every month. Visit our COUPONS section to see what we have found. You can also follow Downriver Restaurants on social media for more exciting news and discount opportunities for the downriver community.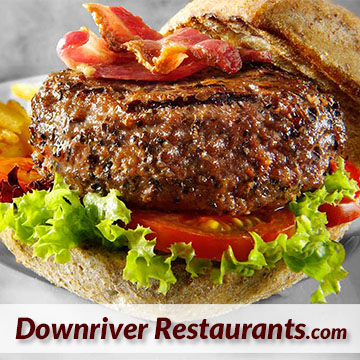 Latest posts by Editorial Staff (see all)
News new bar in Wyandotte, prohibition bar, purple gang, whisky, whisky bar wyandotte