Woodhaven is becoming the restaurant mecca for the downriver area.
And if you thought the corner of West Road and Allen Road didn't have enough restaurants, think again.
In the spring of 2020, more restaurants are planned to open along with a park, office buildings an Amphitheater and more, with a new development called The Park Promenade, which will occupy the land surrounding Meijer.
Chick-fil-A will be one of the first new restaurants, a long-awaited and popular favorite expressed by the downriver community.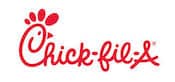 Chick-fil-A is an Atlanta-based chain and has previously announced another downriver location planned for Allen Park.
This new development will include more restaurants as well as health and wellness facilities, which is a good thing. When you're done eating at one of these new restaurants, you can enjoy the amenities in the park to work off some of those extra pounds!
Take a look at the planned site, with an artist rendering by ALRIG USA Development…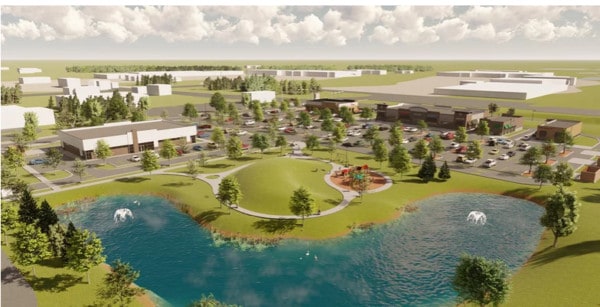 The new Park Promenade expects to bring hundreds of new jobs to Woodhaven and plans to break ground this fall.
We will all be waiting patiently for the new restaurants, shops and businesses to open for our thriving community.
You can read more details about The Park Promenade development as sourced by News Herald and Click On Detroit below:
WOODHAVEN, Mich. – Developers are planning an $11 million development on a 9-acre piece of land that has sat vacant for 30 years. The five-building, 30,000-square-foot Park Promenade will go up at the corner of Allen and West roads in Woodhaven, with the existing Meijer store there serving as its anchor.