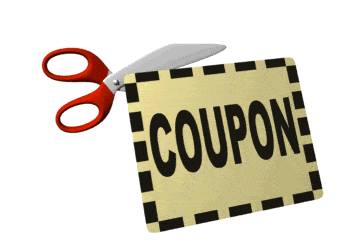 Restaurant Coupons & Deals | November  2015

If you love to eat out, then saving money is important. We have gathered some of the best top Restaurant coupons & deals for November thanks to our friends at Surviving the Stores.
Don't forget to check our main COUPONS page for even more great restaurant coupons and deals.
Top Restaurant Coupon Offers
Bob Evans – Buy 1 Get 1 Free Breakfast Entree When You Buy 2 Drinks (exp: 10/31/2015)
Carrabbas – 15% Off Entire Purchase (exp: 10/31/2015)
Carvel Ice Cream – $2 Off Any Cake or $3 Off Any Sheet Cake + More (exp: 11/1/2015)
Chuck E Cheese – $2 Off Any Large Pizza + More (exp: 11/15/2015)
Dennys – 20% Off Entire Check (exp: 11/1/2015)
Hardees – $1 Off Any Tex Mex Bacon Thickburger Combo (exp: 12/30/2015)
Logans Roadhouse – $5 Off $20 Purchase (exp: 11/1/2015)
Long John Silvers – $10 Chicken Family Pack (exp: 10/31/2015)
Stevi Bs – 10% Off Entire Purchase (exp: 11/30/2015)
The following two tabs change content below.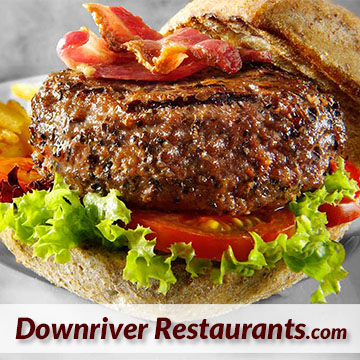 Downriver Restaurants Staff constantly search for the latest restaurant news and bring you the best restaurant and fast food coupons, discounts and deals you can use each and every month. Visit our COUPONS section to see what we have found. You can also follow Downriver Restaurants on social media for more exciting news and discount opportunities for the downriver community.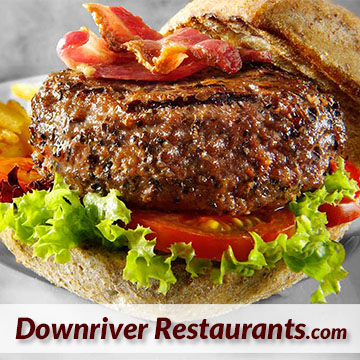 Latest posts by Editorial Staff (see all)
Coupons Discounts coupons for november, november restaurant discounts, restaurant coupons november