Looking for restaurant coupons?
We have found several dining discounts and deals you can use for the month of October.
LongHorn Steakhouse – 3 Hot New Coupon Offers
Pizza Hut: is offering "Any Medium" Pizza for $6.99 starting Saturday, October 1, 2016. To celebrate National Pizza Month, customers can order two medium pizzas – any recipe and any toppings – for just $6.99 each with the purchase of two or more. The special is good October 1-31, 2016.
7 Eleven: It's the week you've "bean" waiting for! FREE COFFEE WEEK is October 3-9 at 7-Eleven. Get any size, any flavor coffee FREE when you scan your 7-Eleven app. Limit one free coffee per member per day. At participating stores, while supplies last. Not valid on iced coffee. Plus tax where applicable.
Red Lobster: The famous Endless Shrimp is back! For about $18 per person, you can take advantage of the all you can eat deal. Dine in only.
Buffalo Wild Wings: Get half price wings on Tuesdays! This new deal includes the snack, small, medium, and large size traditional wing orders and comes with your choice of a side of celery or carrots and pick your dressing: ranch or blue cheese. Participation varies by location.
Diary Queen: Get a FREE small Blizzard when you download the DQ app while in the DQ store, since the offer is only good for 15 minutes after opening the app)
Baskin-Robbins: FREE Scoop of Ice Cream when you download the mobile app and use the coupon within the first 15 minutes. PLUS, you can get Baskin Robbins Scoops for $1.31 and two scoops for $3.31 every 31st of the month.
Red Robin: Free movie ticket with purchase of $25.00 gift card through 10/22.
Olive Garden Never Ending Pasta Bowl returns October 3rd for seven weeks. You pick the pasta, sauce and topping. STARTING AT $9.99.
McDonald's Specials:
Get a BOGO deal  for a breakfast sandwich or large drink and other deals when you use the McDonald's app through October 30, 2016.
You can also you can use the app to enroll in weekly drawings for Super Bowl tickets.
FREE BREAKFAST SANDWICH: Buy 1 Breakfast Sandwich and get another free when you use the App now through October 30, 2016.
FREE LARGE SOFT DRINK: Use the App and get a FREE Large Soft Drink with any purchase now through October 30, 2016.
FREE McCAFÉ BEVERAGE: Buy 5 McCafé beverages, get 1 FREE when you use the App now through December 31, 2016
Take advantage of more restaurant coupons  and deals below…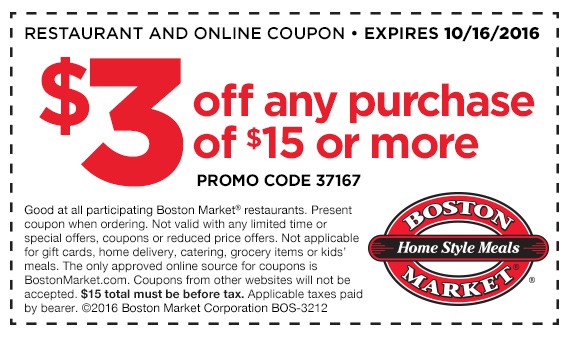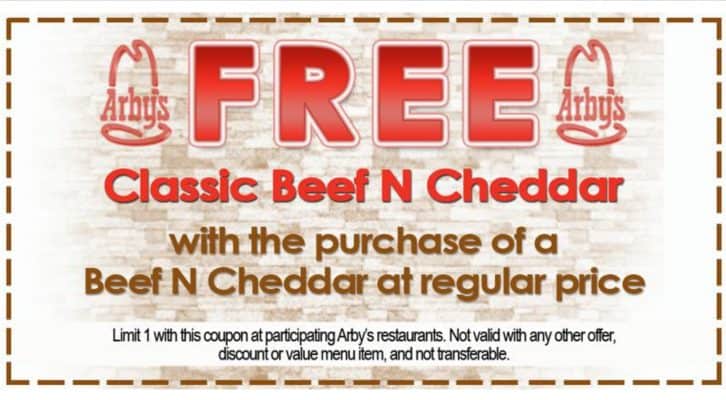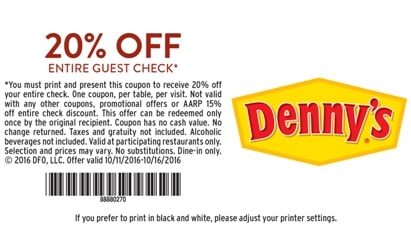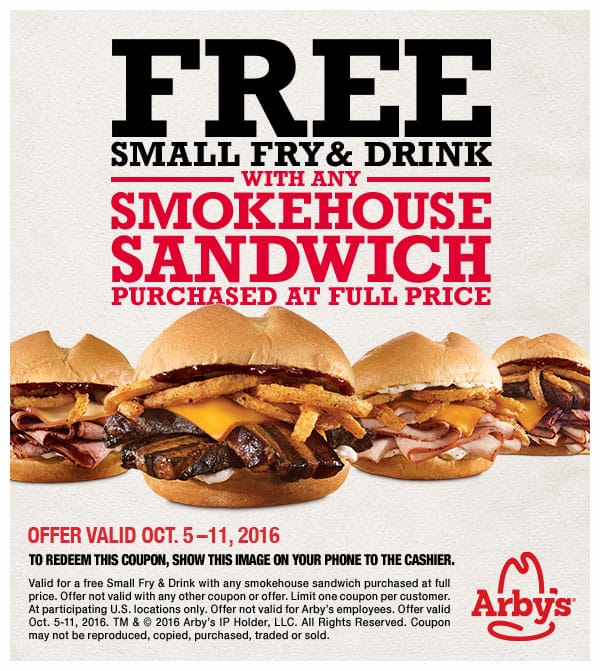 You can always check out ValPak,  ShopLocal and SavON to see what restaurant coupons & deals they have:
Find the best restaurants in Trenton, MI offering the top 43 coupons updated daily and get directions and phone numbers.
shoplocal
We're always on the hunt for the best freebies – from free baby formula and diapers to free gift cards and everything in between and we decided it was time to round up our favorite freebies from all over the web.
The following two tabs change content below.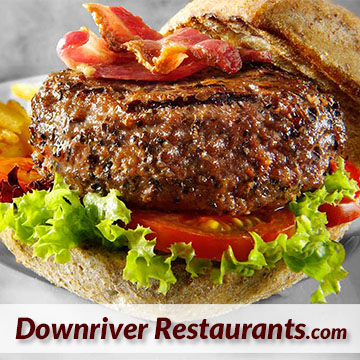 Downriver Restaurants Staff constantly search for the latest restaurant news and bring you the best restaurant and fast food coupons, discounts and deals you can use each and every month. Visit our COUPONS section to see what we have found. You can also follow Downriver Restaurants on social media for more exciting news and discount opportunities for the downriver community.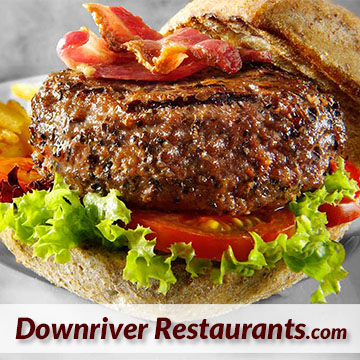 Latest posts by Editorial Staff (see all)
Coupons Discounts fast food coupons, fast food discounts for October, October coupons, October restaurant coupons, restaurant coupons, restaurant discounts