Panera has just made millions of coffee lover's dreams come true with their new coffee subscription service.
Panera has unleashed a radical new weapon in the fast-food-breakfast wars: an unlimited-coffee subscription.
The subscription provides unlimited hot coffee, iced coffee, or hot tea at all Panera restaurants for a monthly fee of $9, or about $108 annually.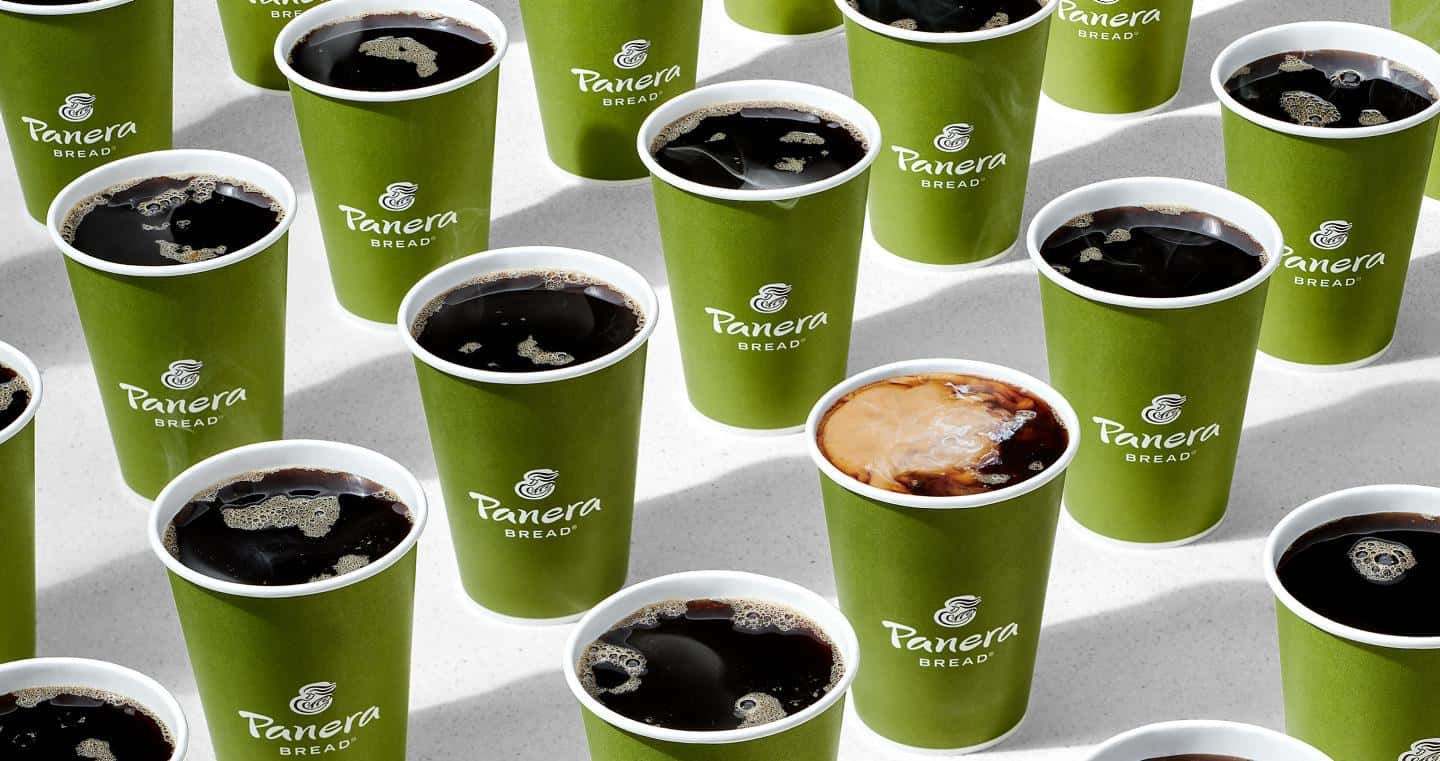 Panera is rolling it out nationwide to members of its MyPanera loyalty program.
Subscribers will start saving money after about their fourth cup of coffee, according to prices in Richmond, Virginia, where a single cup of Panera's coffee costs $2.20.
Subscribers in test markets visited Panera almost every other day, and many of those customers purchased food during their visits, Chaudhary said. More than 90% of subscribers renewed their memberships for subsequent months.
"This was a win clearly for the customers because they saw unbeatable value," he said. "And it was a win for us as a business in terms of driving incremental traffic, incremental food purchases, and therefore incremental profit dollars."
Customers must sign up for the loyalty program, which has more than 38 million members, to access the unlimited-coffee subscription.
MyPanera members can sign up for the subscription through Panera's app starting on Thursday. In-store sign-ups will be available starting March 2.
Subscribers can order coffee through the app for pickup or delivery or in a Panera restaurant through kiosks or a cashier.
Panera is now offering the coffee subscription of our dreams. Are you gonna sign up?
You can read the official promotion news directly from Panera.
Sources:  Business Insider and Panera.