Panera launches new menu with food under $10, here's what's available.
Just in time for summer, Panera has launched a new menu that features food offerings under $10.
This is a perfect deal for the summer as we are all searching for new ways to save on food while also staying away from the kitchen.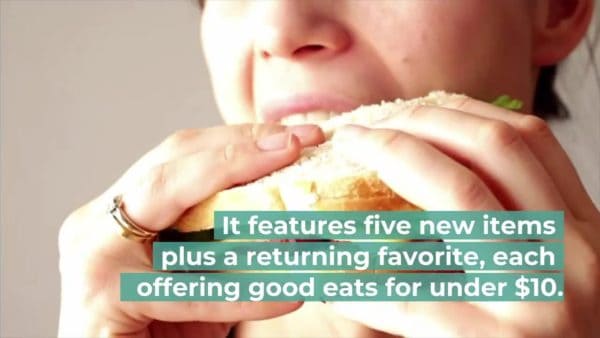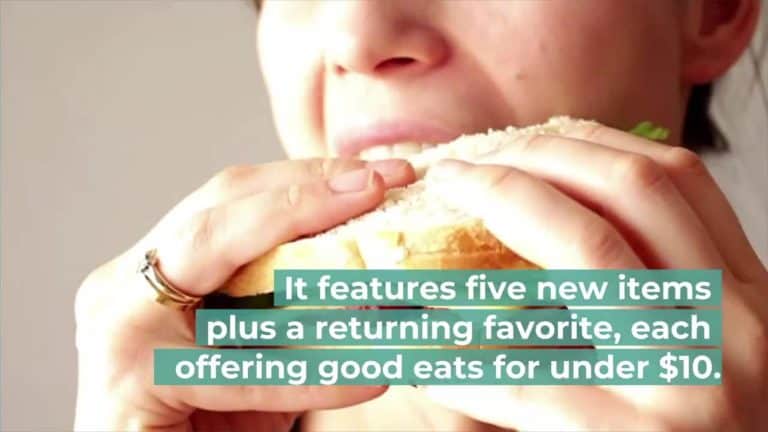 Being a foodie doesn't necessarily mean we all love to cook.
But with COVID-19, we have to be careful now more than ever with where we purchase food and how we do it. Many restaurants are closed for dine-in or have limited space.
Panera under $10 menu
The under $10 menu includes new Sandwiches (such as the Scrambled Egg & Tomato Wrap, Smokehouse BBQ Chicken Sandwich, Chipotle Bacon Melt, and more) and a new breakfast wrap.
Additionally, you can now order Panera Duets starting at $5.99, here are the pairings:
New Breakfast Wrap
Grilled Cheese and Tomato Soup
Tuna and Ten Vegetable Soup
Greek Salad and Tomato Soup
Chicken Caesar and Chicken Noodle Soup
Mix and matching is not allowed and no changes can be made on the above. Portions are half/cup.
Per the press release:
"While Panera Duet can be ordered in cafés, signage won't appear until September 2020. If you order via digital, Panera Duet options will appear for ordering now – September via digital platforms"
Panera is also selling three new sandwiches: the Smokehouse BBQ Chicken Sandwich, the Teriyaki Chicken Sandwich, and the Chipotle Bacon Melt. The Smokehouse BBQ Chicken Sandwich costs $7.99, and it features smoked pulled chicken smothered in an apple cider vinegar barbecue sauce, fresh red onions, Vermont white cheddar, and crispy frizzled onions, on Panera's toasted Classic White Bread.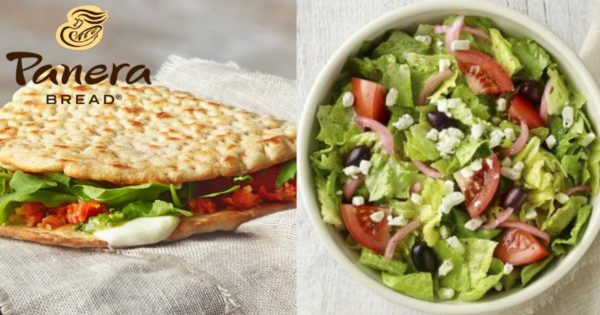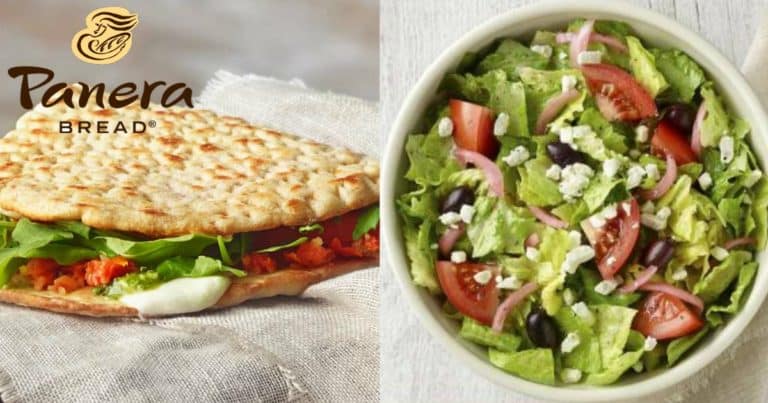 The Chipotle Bacon Melt sells for $7.99, and it's a toasty bacon sandwich with smoked Gouda and American cheese, finished with some chipotle mayo on Panera's Classic White Bread, so it's essentially like a spicy grilled cheese with bacon. The Teriyaki Chicken Sandwich is the most expensive of the new sandwich options at $9.39. It's a toasted bite served on Panera's Artisan Ciabatta bread, with teriyaki-covered chicken thighs, pickled red onions, emerald greens, diced cucumbers, cilantro, and mayonnaise.
The new breakfast wrap and sandwiches will be permanent additions to Panera's menu, except for the new Chicken Teriyaki Sandwich, which will be available for a limited time until fall 2020.
Find more great menu items and specials by following Panera on their website, app or social media.
Source: Guilty Eats and Elite Daily